Our walks have been handpicked to offer you the very best walking experiences in Europe, but with so many wonderful walks to choose from, how do you decide which one is right for you?
Well, you're not on your own. At Celtic Trails, we pride ourselves on being able to find the perfect walking holiday for each individual walker. On this page you'll helpful links, as well as our advanced 'walk finder' above. We love speaking to our clients and encourage you to phone us, where one of our enthusiastic team will be delighted to help you choose the ideal walking holiday for you.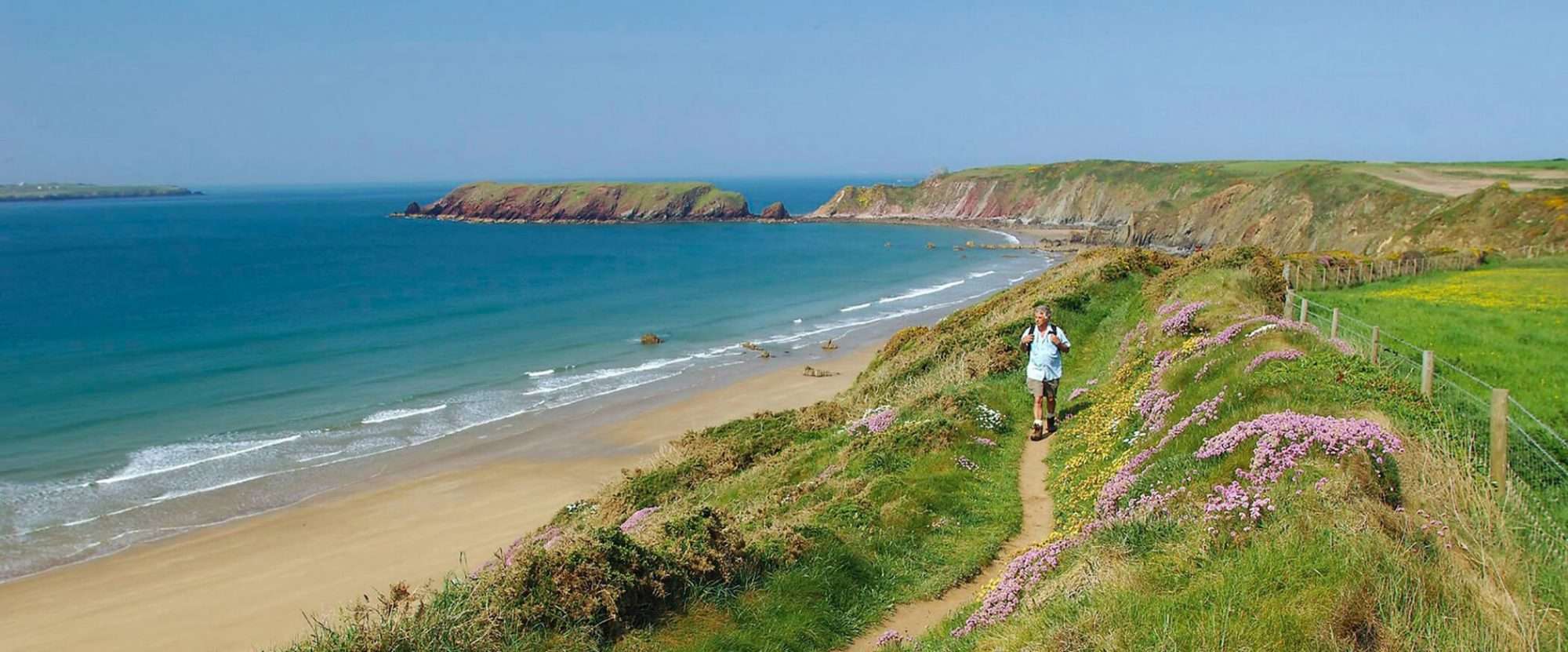 Choose by Walk Type
Theme: What landscape would you like to see on your walk? Coastlines or mountains? Or perhaps you'd like something with a bit of history or culture?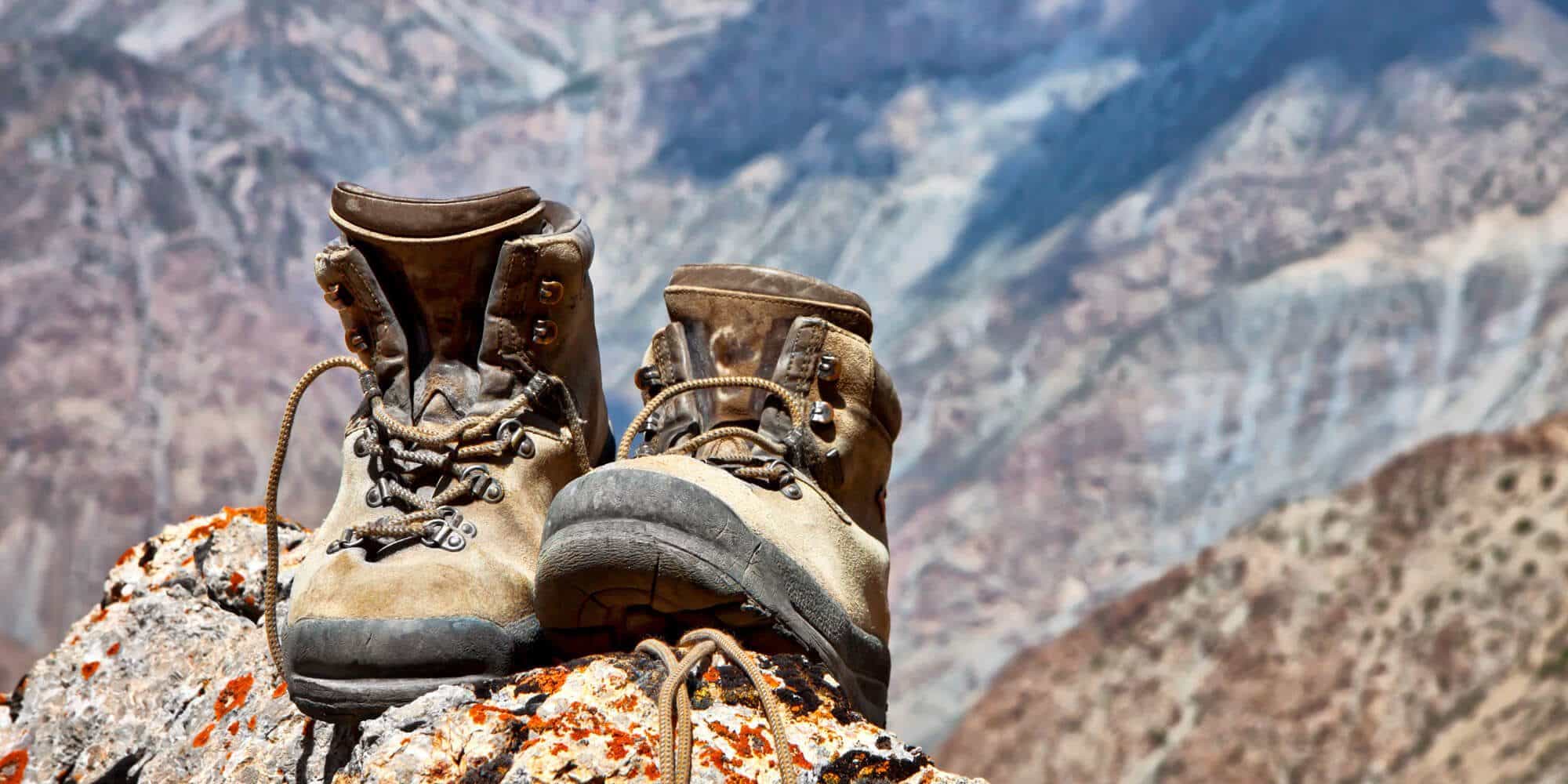 Choose by Difficulty
Grade: Think about how difficult you'd like the walk to be and also how long you'd like to walk for. Don't forget to think about everyone in your group!
Moderate to Challenging Walks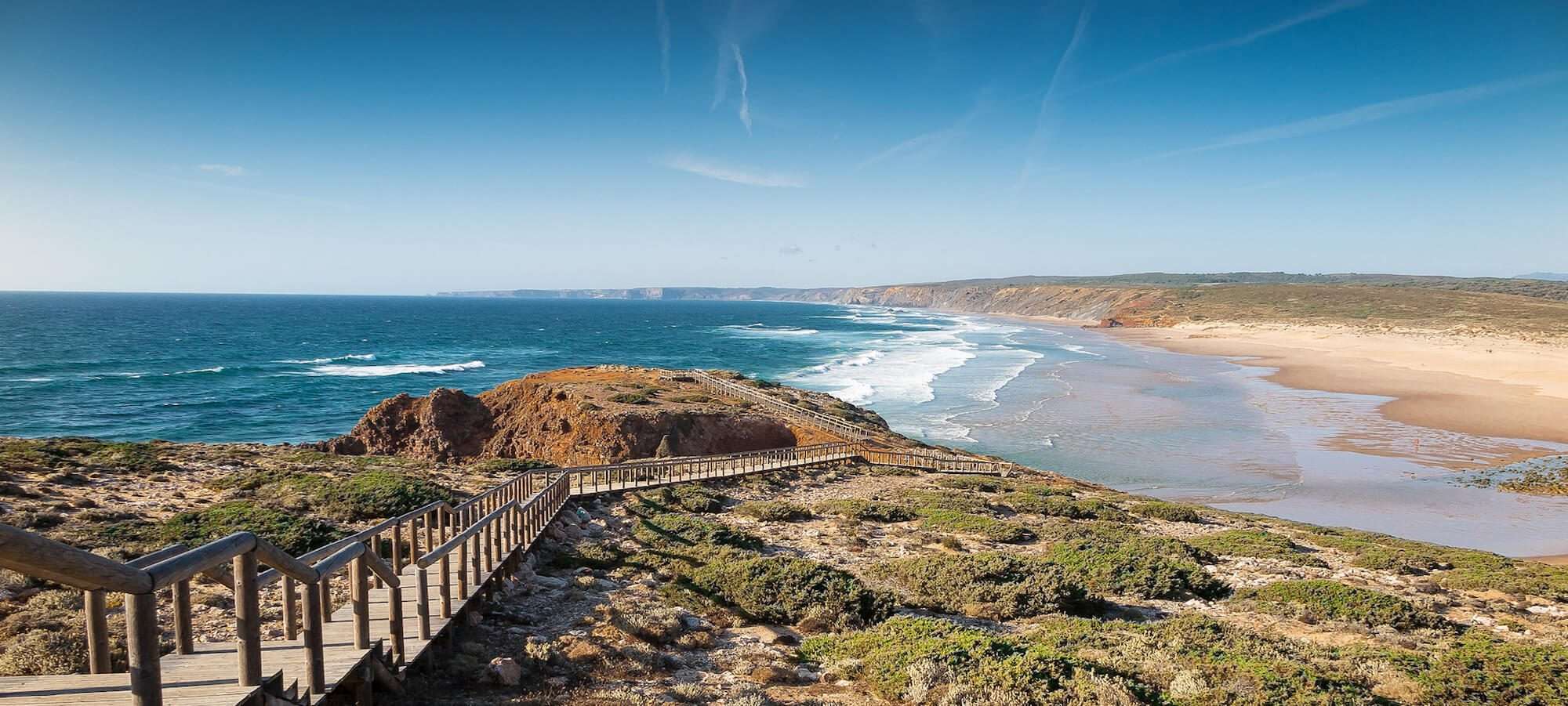 Choose by Destination
Location: Is there a particular part of the UK or Europe you've always wanted to explore? You might also want to think about how you would get there.