Discovering 2017's best destinations by foot
[row] [columns class="medium-12 large-9″]
Hello and a happy 2017 to you!
It is of course that time of year when we're trying to stick to our New Year's resolutions, and whilst some of the them can be a bit of a bore (anyone been else struggling with dry January?), at Celtic Trails we firmly believe they should also be exciting and life fulfilling, which is why in 2017 our aim is simply to 'See More and Do More'.
With this in mind, we've been sifting through the latest lists of 'must see' places for 2017 and consulting with our own team, to create for you, our top walking destinations for the year ahead.
[/columns][columns class="medium-4 large-3″]
[/columns] [/row]
1) North Wales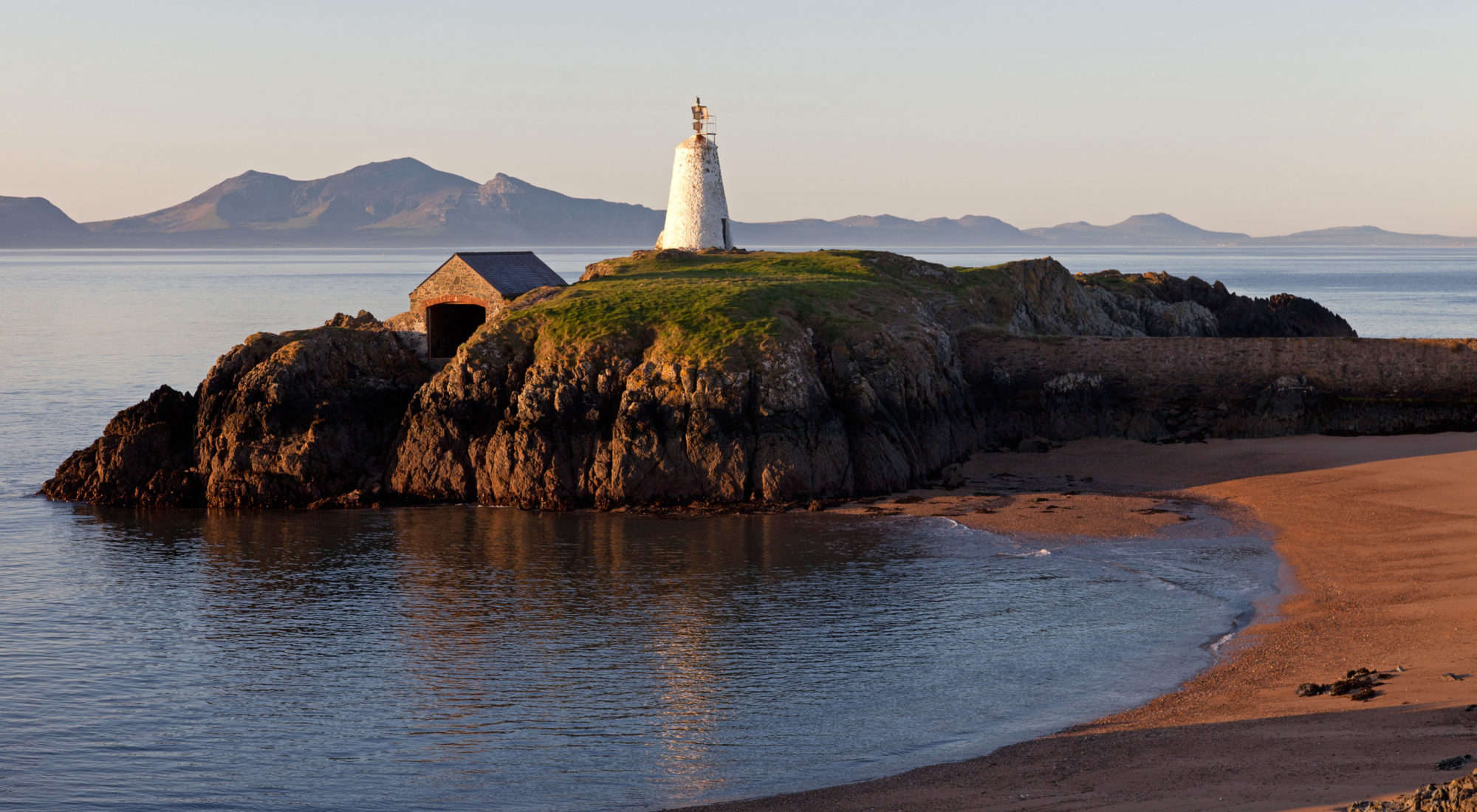 As the birthplace of Celtic Trails, we could quite happily sing about the beauties of North Wales until the cows come home (or sheep for that matter), but it seems we're not the only fans, as this year Lonely Planet has named it among the top places in the world to visit in 2017. On top of its spectacular walking, North Wales has launched a number of new activities appealing to the more adventurous amongst us, including the world's fastest zip line above a disused quarry, a mountaintop surf centre (yes, really!) and the conversion of old slate quarries into giant underground trampolines.
For those seeking something a little more traditional, you'll find a never-ending supply of beautiful, secluded walks. If we had to recommend one it would be the Anglesey Coast Path, which features everything that's great about North Wales in one achievable island round. Breathtaking coastline, traditional Welsh speaking communities, few visitors and a backdrop of the famous Snowdonia National Park … and of course let's not forget Europe's longest place name Llanfairpwllgwyngyllgogerwchyrndrowbwllantysiliogogogoch

2) Canada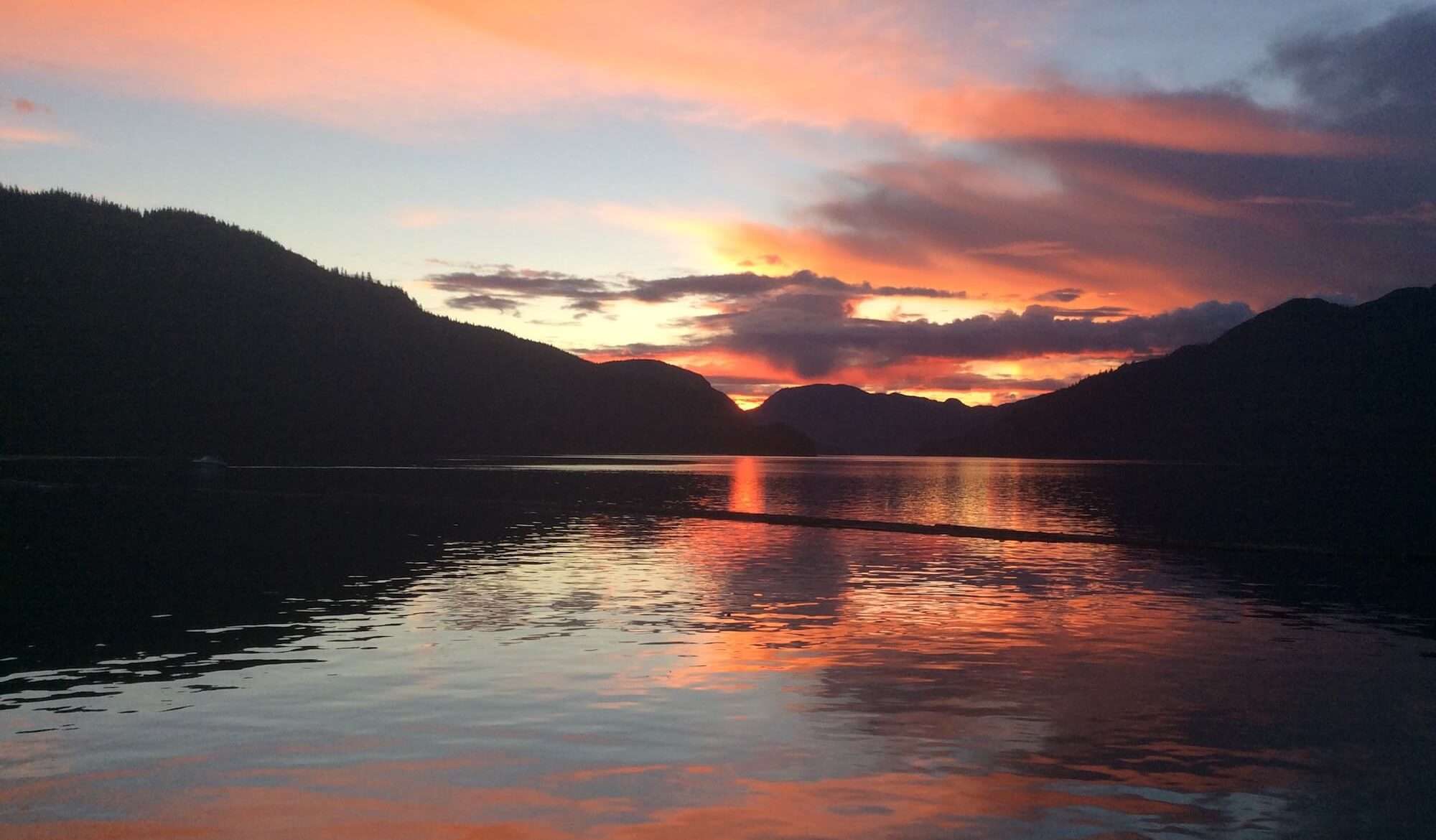 2017's award for most ambitious long distance trail has to go to Canada, who will be launching The Great Trail this year, a 24,000km/15,000 mile path stretching the entire width of the country and taking in all 13 of its provinces and territories. Whilst walking the entire trail is perhaps not for everyone, we can't recommend the walking here enough. From the majestic, snow covered peaks of the Rockies, to the rugged, woody coastline of Vancouver Island to the simple beauty and charm of Prince Edward Island, there is some magnificent walking to suit everyone. Furthermore, as Canada is celebrating its 150th anniversary this year, entry to all of its wonderful National Parks is free in 2017.
If that wasn't enough of a recommendation, the nationwide birthday celebrations have ensured that Canada features in all the major travel recommendations for 2017, including being listed as Lonely Planet's number 1 country to visit and featuring on National Geographic's top trips for 2017.
3) Ireland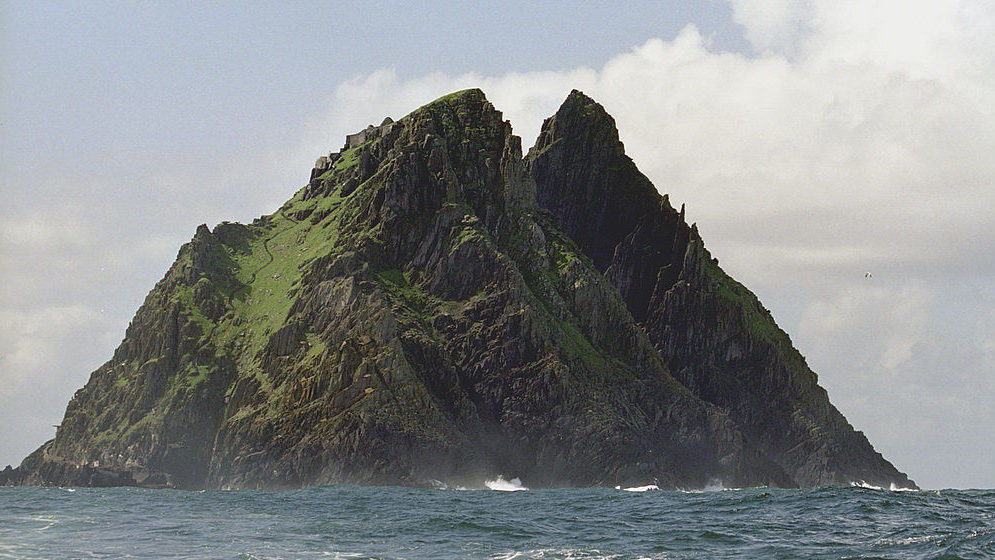 The unique beauty of Ireland's landscape has hit the big screens recently, although you may not have realised it. The final scene of Star Wars Episode VII: The Force Awakens where Luke Skywalker is discovered hiding on a remote island was filmed on Skellig Michael off the coast of Country Kerry. The Star Wars crew were so enamoured with Ireland and found the setting so perfectly suited to a 'galaxy far, far away', that they went on to film extensively there for Episode VIII (due for release in December 2017). Counties Cork, Kerry, Clare and Donegal were all used in the film, highlighting how exceptional Ireland's landscape really is.
Of course, the only way to get to the most beautiful locations is by foot, and thankfully you can do so on two of our Ireland walks. The Dingle Way, once named most beautiful place on earth by National Geographic, takes you through some spectacular coastline, including Sybil Head, used in Star Wars Episode VIII. Meanwhile, those wishing to see the extraordinary magnificence of Skellig Michael first hand can do so via a short boat detour off the Kerry Way.
Image credit: © Jerzy Strzelecki / CC BY-SA 3.0
4) The Western Balkans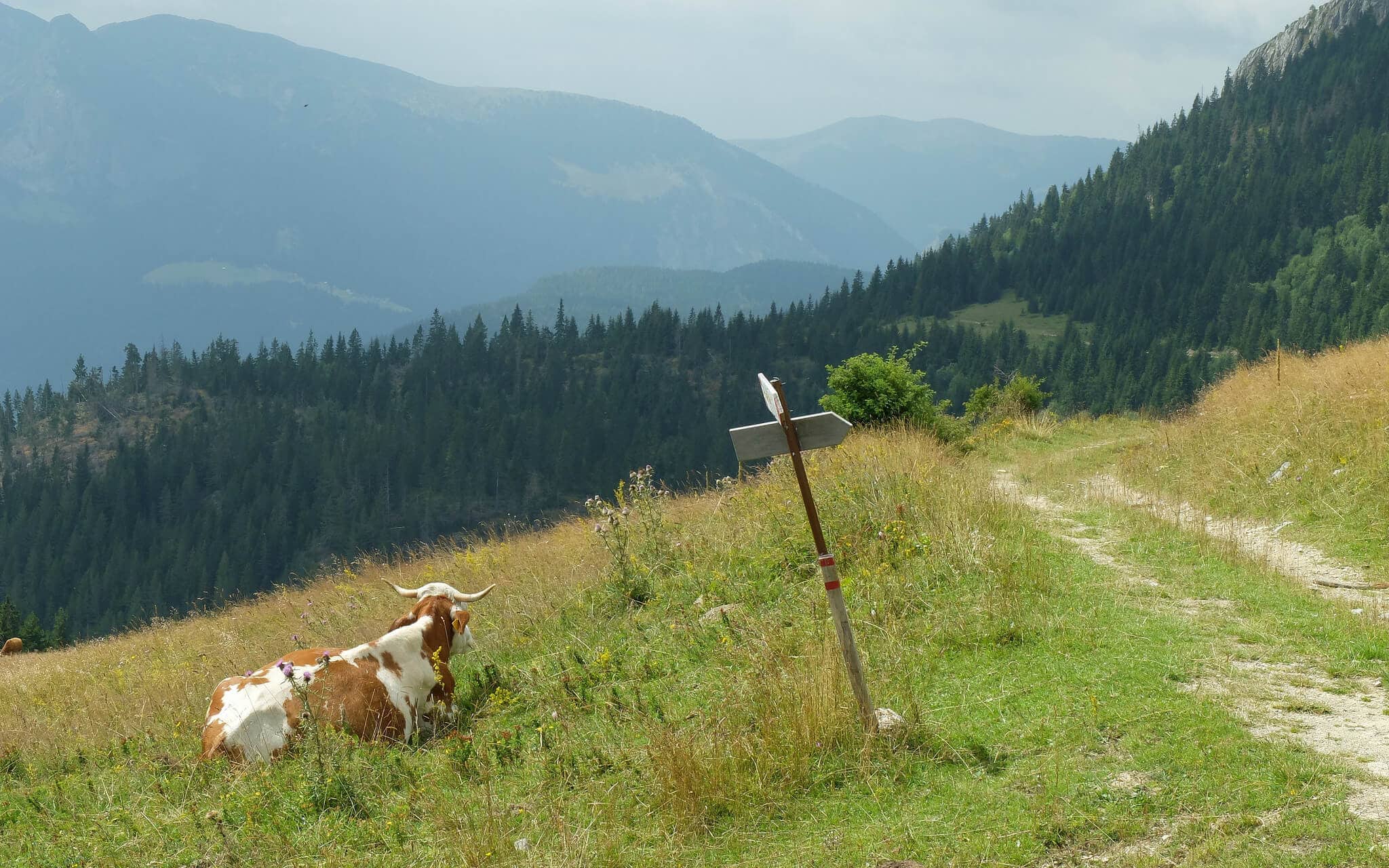 Number four on our list is perhaps a little unconventional, but ideally suited for those seeking a real adventure this year. In 2017, the Via Dinarica Trail will be completed, taking in 1,200 miles of footpath through Slovenia, Croatia, Bosnia and Herzegovina, Montenegro, Albania, Serbia, Kosovo, and Macedonia. It is a wonderful project that not only aims to introduce walkers to some of Europe's most ancient trails, but also self identifies as a 'Culture Corridor' that intends to unite nations and shine a light on some long forgotten corners of the continent. Over the last 3 years, it has won numerous accolades within the walking world including being featured on National Geographic's top trips of 2017 and with good reason. The accommodation may be a bit rough and ready ranging from boutique B&Bs to tents and shepherds' huts, but with the opportunity to visit corners of Europe completely untouched by modern life, you can guarantee it will be a walking trip unlike any you have been on before.
Image credit: © Franco Pecchio / CC BY-SA 2.0
5) Portugal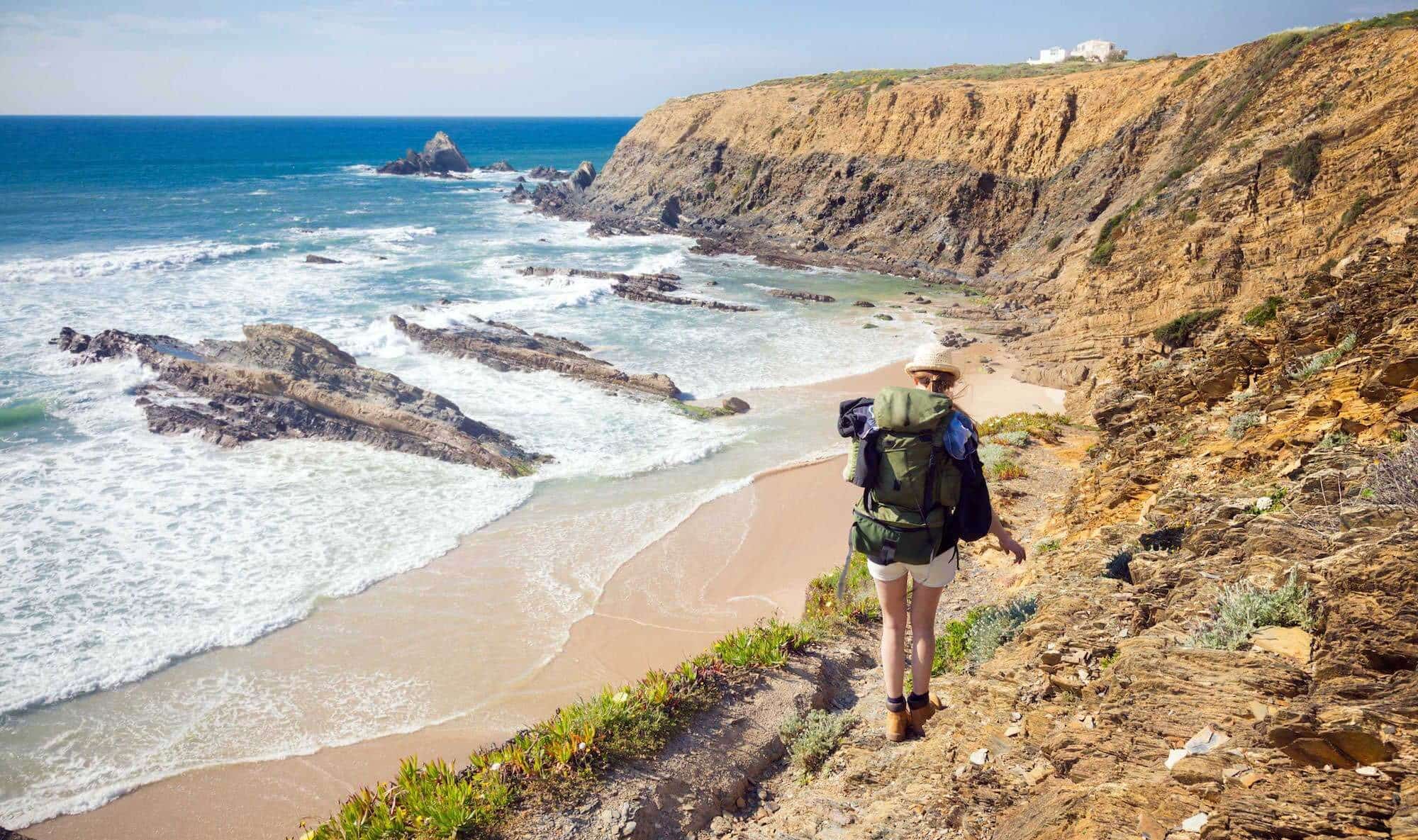 Portugal has been enjoying a bit of resurgence in popularity of late as travellers discover the hidden beauties of this often-sidelined nation. Careful renovation work in Lisbon has ensured its position as one of Europe's most beautiful and culturally rich capitals, as well as a place on Forbes Magazine's top 10 coolest places to visit in 2017. Further afield, Portugal's beautiful Mediterranean landscape offers a wonderful alternative to other southern European destinations. Quiet, full of tradition and with one of the most spectacular coastlines to be found in the whole of Europe, it makes a wonderful destination for a walking holiday. Top of the list is the Rota Vicentina, certified as one of the best trails in Europe and taking in the very best of southern Portugal's beaches, cliffs and coastal villages
6) Jordan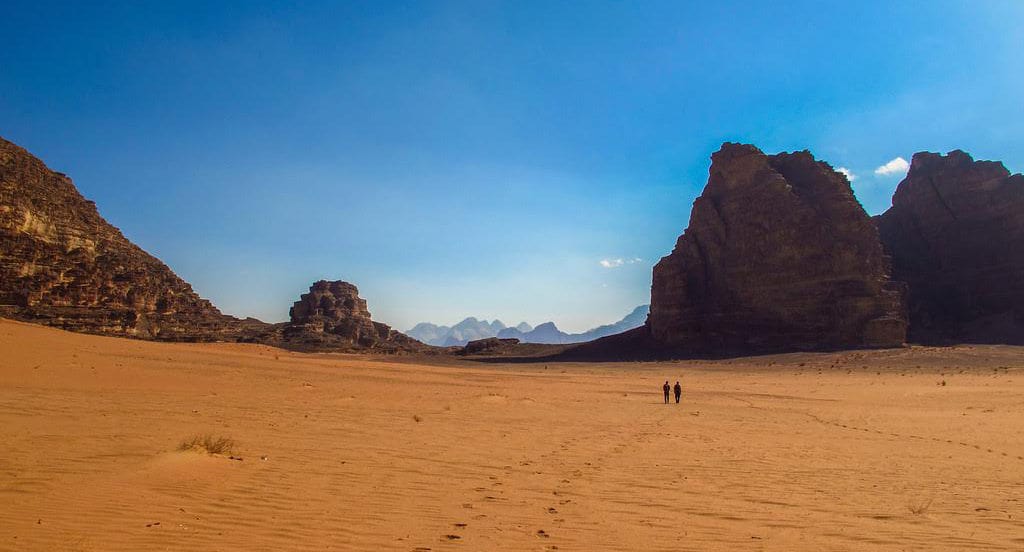 Jordan may not be the first country that comes to mind when you say walking holiday, but it is in fact home to another ambitious and impressive long distance trail. The recently completed Jordan Trail covers the whole length of Jordan from Um Quais in the north to the Red Sea in the south, a total distance of 600km/372 miles. Along the way, walkers will take in dramatic scenery ranging from the Jordan Rift Valley to the Red Sea, ancient landscape including the archaeological site of Petra and secluded Bedouin communities. If you're looking to challenge yourself with something a little different or immerse yourself in a entirely different landscape and culture, then you like to consider Jordan.
7) La Palma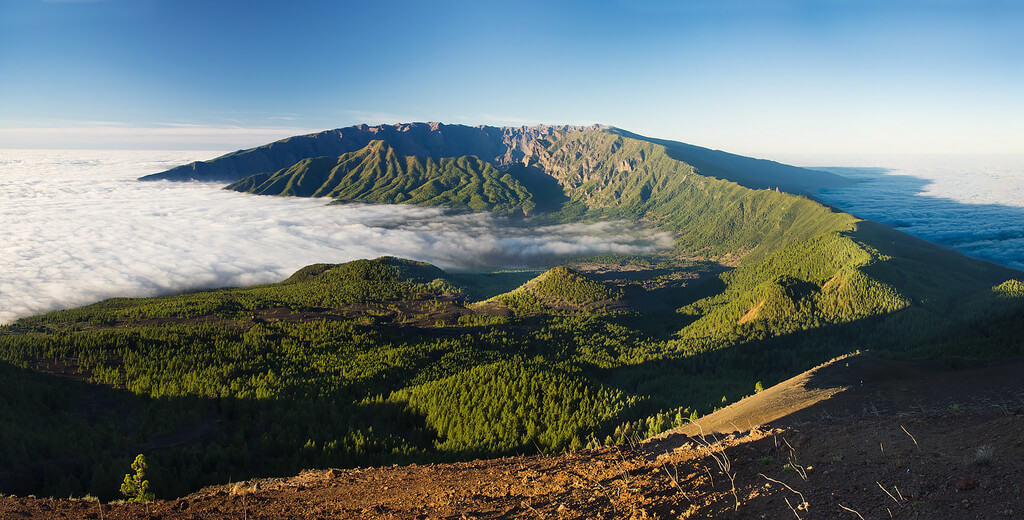 The little island of La Palma has to be one of our favourite walking discoveries of the last 6 months. A member of the Canary Islands, it is not nearly so well known as some of its neighbours, but this is undoubtedly part of the appeal. You won't find any holiday resorts or even beaches here, but instead an island perfectly suited to nature lovers and walkers looking for a bit of escapism. As a volcanic island, its terrain offers wonderful variety, ranging from cloud forest, to volcanic craters to alpine woodland, all with spectacular views and accessible via well marked trails. If this wasn't enough, its location means that year round, the climate is perfect for walking, never falling much below 16 degrees centigrade and never rising much above 26 degrees centigrade.
We loved La Palma so much when we visited, that we've included it in our most recent range of new European walks. 2017 could be a big year for the island, as the recent launch of direct flights from London has made it more accessible than ever before. We'd get in there quick though, before the secret's out!
8) Finland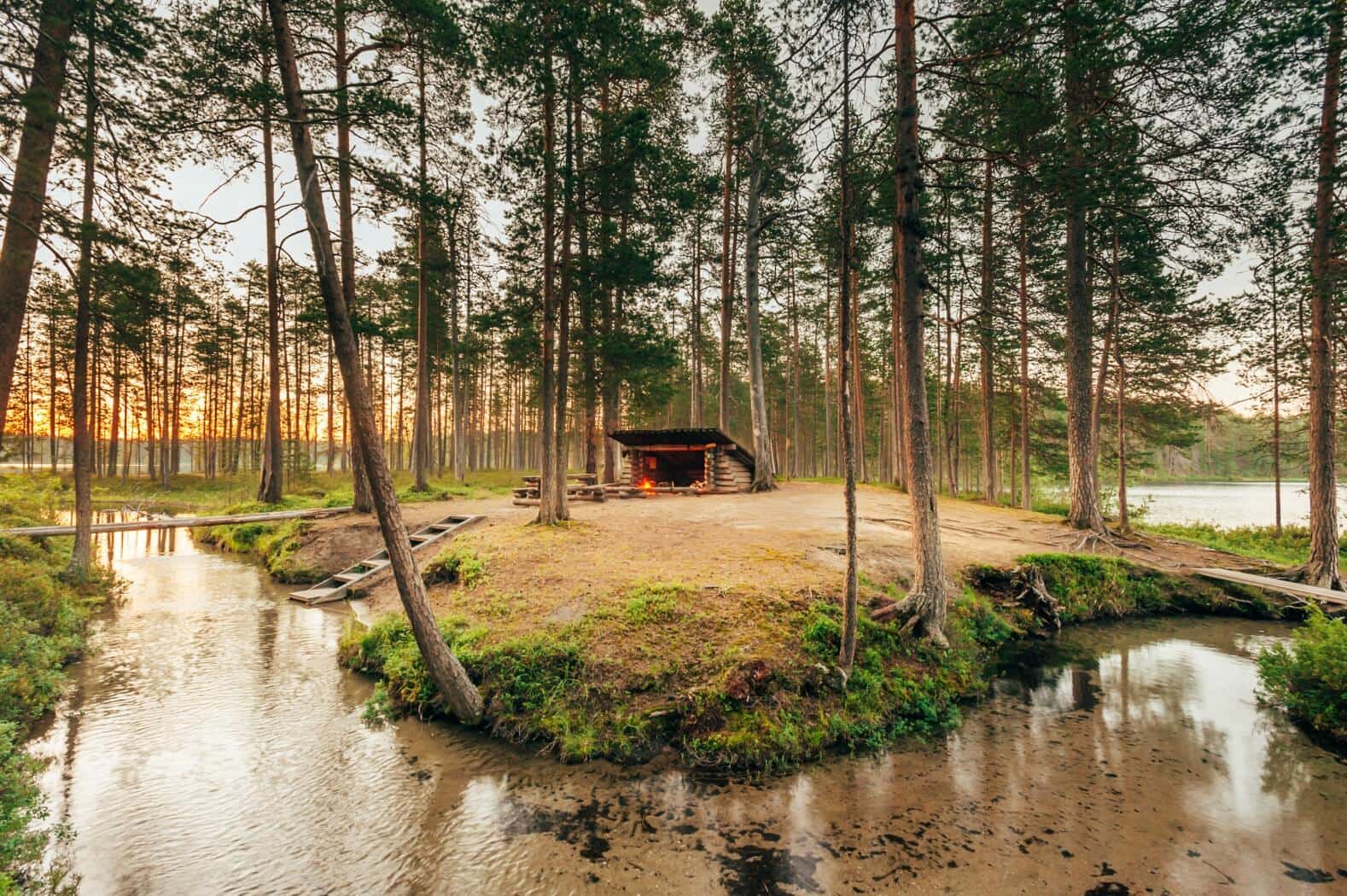 Finland comes recommended across the board for 2017 as it begins a year of celebrations to mark 100 years of independence. What makes this celebration particularly wonderful though, is that Finland has decided to focus all of their celebrations on nature. There will be 4 national nature days, celebrating the best of each season through recreational, culinary and cultural events. The culmination of these celebrations will come with the opening of the country's 40th national park, the Hossa National Park, on the edge of the Russian border. The park will feature everything we love about Finnish landscape, broad lakes, lengthy rivers and miles of undisturbed pine forest. Best of all for us walkers, this will include 100km of hiking trails and 60km of canoeing routes for those looking to sample a different way of getting around!
If you're not sold yet, Finland also happens to be one of the best places to spot the northern lights, being visible an average of every other night in the north of the country.