Three Walks in Northumberland
Walks in Northumberland have all the ingredients for the ideal hike – history, iconic landmarks and stunning views.
England's northern reaches remain criminally under-visited, although if you're looking for a secluded walking experience – these routes may just be the ones you're looking for.
Visitor support for the region is growing, and new walks in the North's best-kept secret are beginning to take shape.
There's no glitzy seaside fronts, just the wild, undeveloped beauty of the Farne Islands, Bamburgh Castle, the Cheviots, and Holy Island village.
We have three routes through this area, the Northumberland Coast Path, St Oswald's Way and St Cuthbert's Way.
But how do you choose between the three walks in Northumberland?
You'll find that there are lot of cases where these paths overlap. St Oswald's Way for instance, blends coastal and inland walking in Northumberland.
In addition, each walk in Northumberland crosses paths with the landmark causeway crossing to Holy Island.
It's at the beginning of St Oswald's, the end of St Cuthbert's and as an (optional) mid-way point of the Northumberland Coast Path.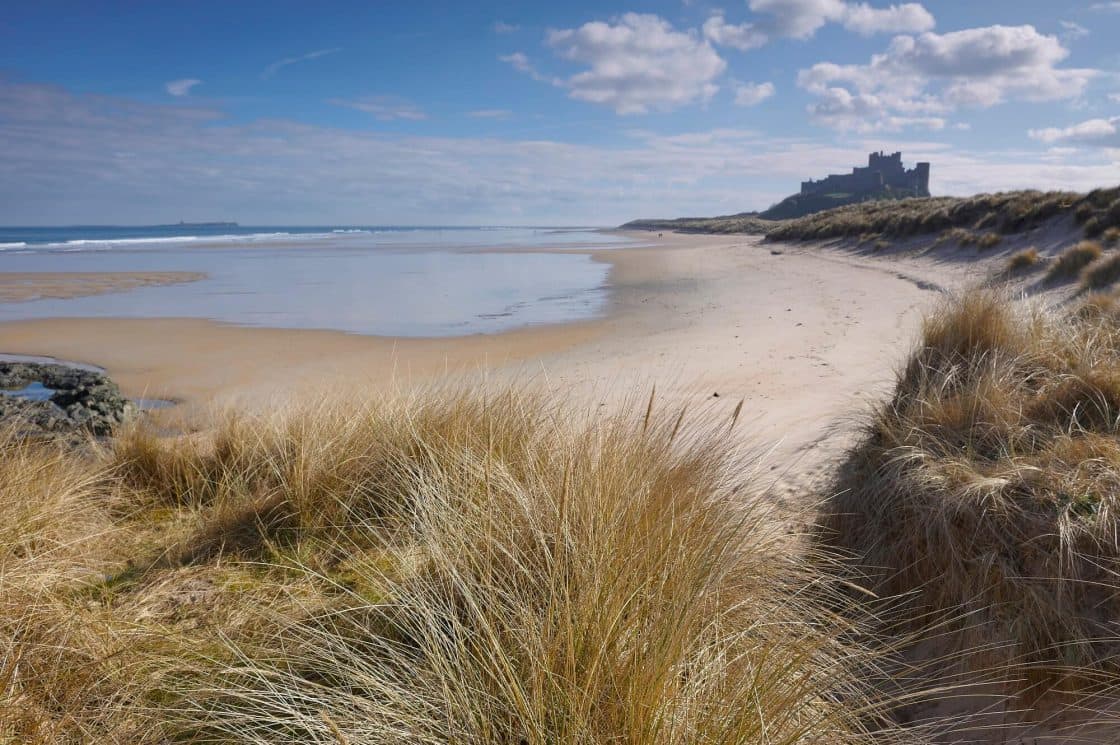 Wild and beautiful stretches of remote coast, interspersed with traditional fishing villages make up the scenery of this walk. Whereas our other two walks culminate at Holy Island, this route ends at the picturesque town of Berwick-upon-Tweed. You have the option of visiting Holy Island on this walk, as well as the option of upgrading the accommodation to some of the most reputable hotels and country houses in the region.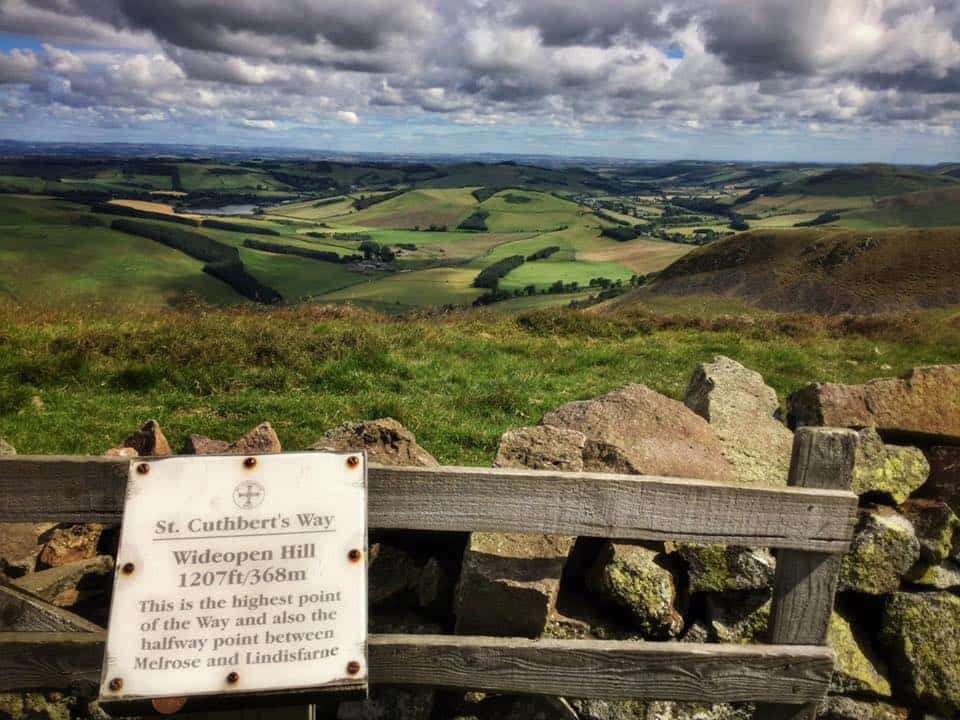 Though Holy Island, the site of where the titular saint was buried, is the crowning point of this journey, the Cheviot hills are often cited by our walkers as the one of most enjoyable aspects of the walk. Hiking along the ridge, you'll find boundless views for miles and miles over both sides of the border as you follow the route out of Scotland to the North Sea coast.
Follow the link for a first-hand account from one of our walkers on the St Cuthbert's Way.
Best for Secluded Walks in Northumberland: St Oswald's Way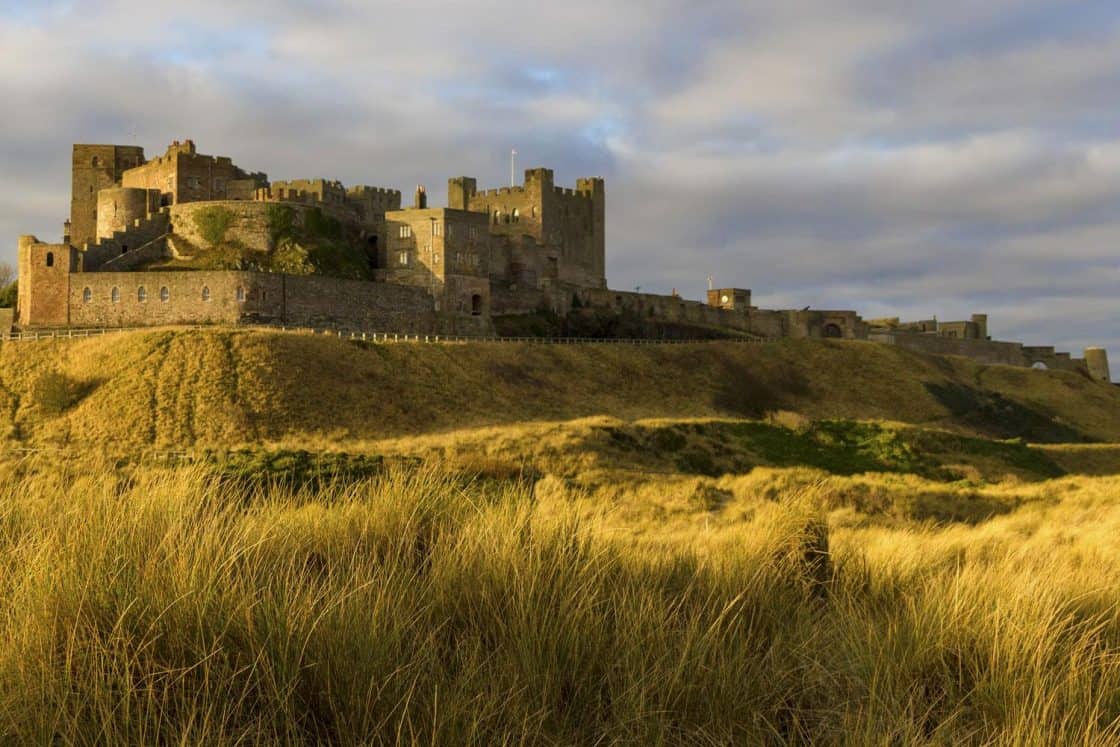 In a corner of the country largely unaffected by the ages, St Oswald's Way is without a doubt one of the most secluded of the walking holidays we offer. It's also a fantastic walk for English heritage, with a visit to one of the oldest churches in England at Heavenfield and the site of where Oswald fought Norse invaders, establishing Christianity in the region.
If you're interested in walking in Northumberland, and would like more advice on the matter – why not send us your questions? We'll be more than happy to help you arrive at an informed decision on where to walk in Northumberland.
Still undecided? Take a look at our other walks in England.