Have you ever noticed that you felt happier after spending time in nature?
There's no doubt that the natural environment has a positive impact on our mental well-being. When you're surrounded by natural scenery and wide-open space, it can lift your spirits in more ways than one. Here are four different ways being in nature can boost your mood:
It Reduces Stress and Anxiety
Your surroundings have a huge effect on your state of mind. In periods of high stress, it helps to be in an environment that is calm, quiet and peaceful. Is there anything more relaxing than being in nature? Unlike urban environments and crowded indoor spaces, nature brings a sense of calm that can help ease the mind. The serenity of the natural environment provides an escape from everyday tension and stress. The peace and quiet gives you time to recharge and clear your head of negative thoughts. Spending more time in nature can instantly lift your mood and put you in a healthier state of mind.
It Fuels Inspiration and Creativity
Being stuck in an urban environment can become physically and mentally draining. These crowded spaces take up a lot of energy and focus, which can affect your creativity. Sometimes you just need a change of scenery to restore your focus and feel inspired. Spending time in nature can definitely do the trick. There's nothing quite as beautiful, peaceful and inspiring as the natural world. Going for a scenic walk in nature can give you the clarity you need. This is particularly beneficial for retirees who may be feeling uninspired and unmotivated. Spending time in nature can give retirees a new sense of purpose, and inspire them to explore new hobbies.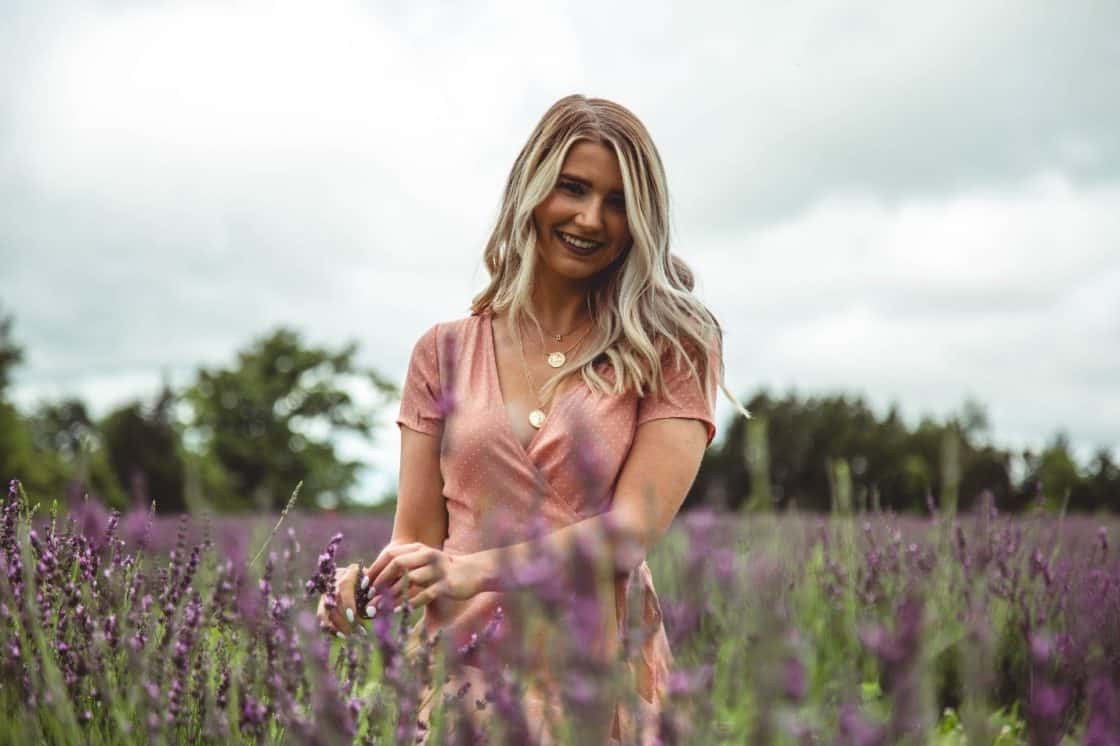 Image source: Unsplash
It Energises the Body and Mind
When you're feeling emotionally or physically drained, nothing feels better than a bit of fresh air, right? This is because spending time in nature can change your body chemistry and energise your mind. Exposure to fresh air and sunlight boosts your serotonin levels, which directly affects your mood.
It also helps that being in the great outdoors encourages you to exercise. We all know that exercise is important for both the mind and body. Exercise produces endorphins in your body, which can instantly lift your mood. But hiking in the woods or walking on the beach can often be more effective than going to the gym. Outdoor exercise allows you to gain nature's mood boosting effects, while boosting your energy levels. Consider doing light exercise or walking barefoot to reap added benefits such as increase immunity. Ultimately, exercising in nature can do wonders for your physical and mental health.
It Can Improve Your Self-Esteem
Your self-esteem has a huge impact on your happiness and outlook on life. Many people don't realise that spending time in nature can actually be good for your self-esteem. Feeling connected to nature can make you feel more grateful and present. It allows you to gain perspective and feel more positive about things in general.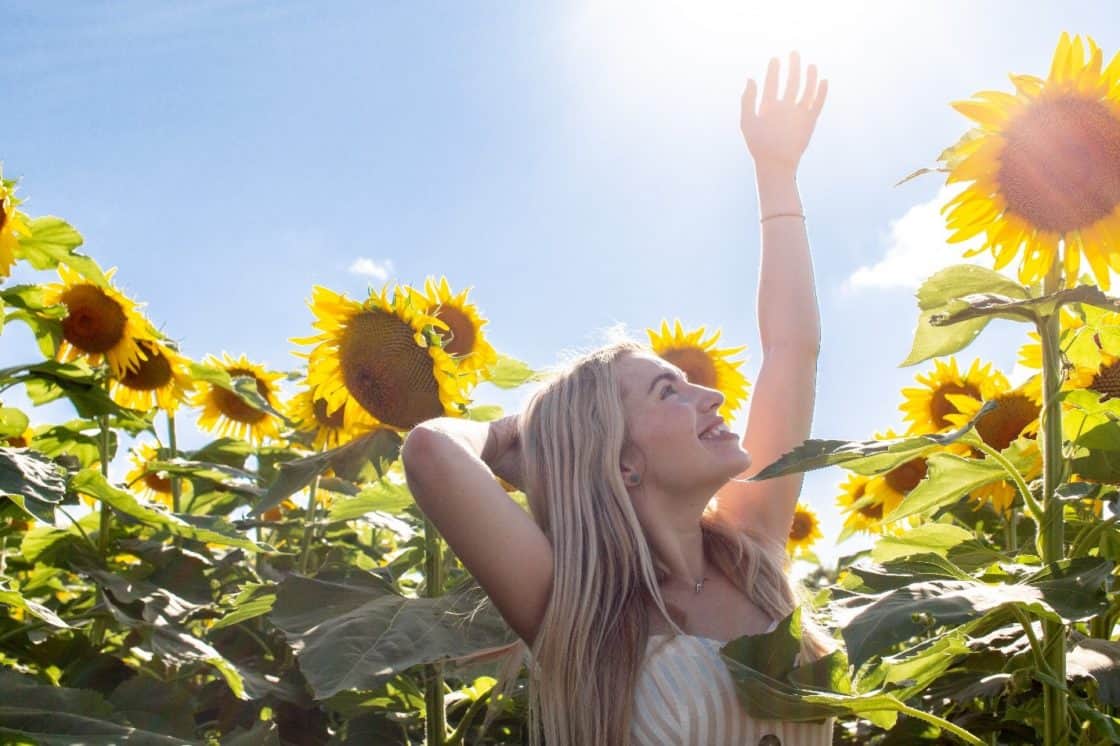 Image source: Unsplash
Being in such a tranquil environment encourages you to get in touch with your thoughts and feelings. There's nothing else to focus on but yourself and your natural surroundings. It's a great opportunity to practice mindfulness and self-reflection.
Conclusion
As you can see, spending time in nature is one of the most powerful and natural ways to boost your mood. Not only does it reduce negative thoughts and feelings, but it also helps to boost your overall energy and drive in life. Ultimately, spending time in nature is an important part of a healthy lifestyle.
Author's bio:
Maia Fletcher is a Gisborne-based freelance writer who has always loved the great outdoors. When feeling the occasional writer's block, she enjoys going out in nature, allowing her mind to be captivated by its beauty. Follow Maia's blog to see more of her work.