Explore Our New Gilpin Tour in the Wye Valley, the true birthplace of British Tourism
2020 marks 250 years since the 'birth of British tourism' thanks to Reverend William Gilpin, an 18th Century traveller who took a boat trip down the River Wye in 1770, sketchbook in hand, and eagerly pursued the British equivalent of the European Grand Tour, albeit by boat.
It's a topic close to our hearts, being based on the River Wye ourselves at Tintern, so we thought we would share Gilpin's story in full.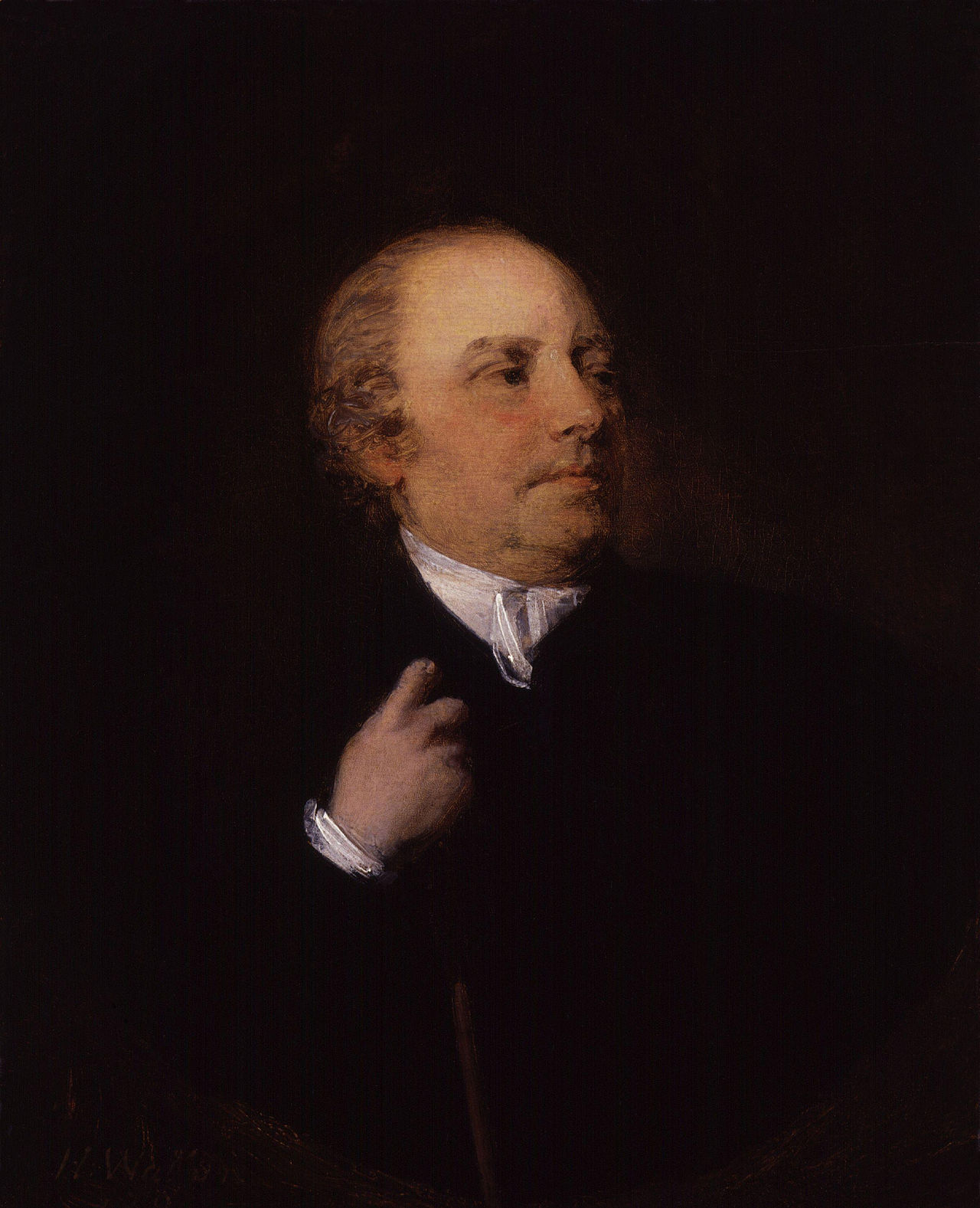 In 1782 he went on to write the first illustrated guidebook Observations on the River Wye introducing his fellow travellers and creatives (such as Coleridge, Wordsworth, Pope) to the beauty of the Wye Valley, boosting the popularity of the area. Ultimately he created one of the first package holidays in Britain, the 'Wye Tour' which would see visitors travel between Ross on Wye in Herefordshire and Chepstow in Monmouthshire by boat.
His focus on the 'picturesque' rather than the historic or cultural, also led to a concept called 'landscape appreciation' in which travellers began to visit different areas of the British countryside purely for their beauty rather than their historic landmarks. Many would come to paint, write novels or compose poetry inspired by their surroundings.
Over time, this concept formed the basis of our National Parks and Areas of Outstanding Natural Beauty, with the aim being to conserve and protect Britain's landscapes.
Gilpin's Wye Tour Walking Route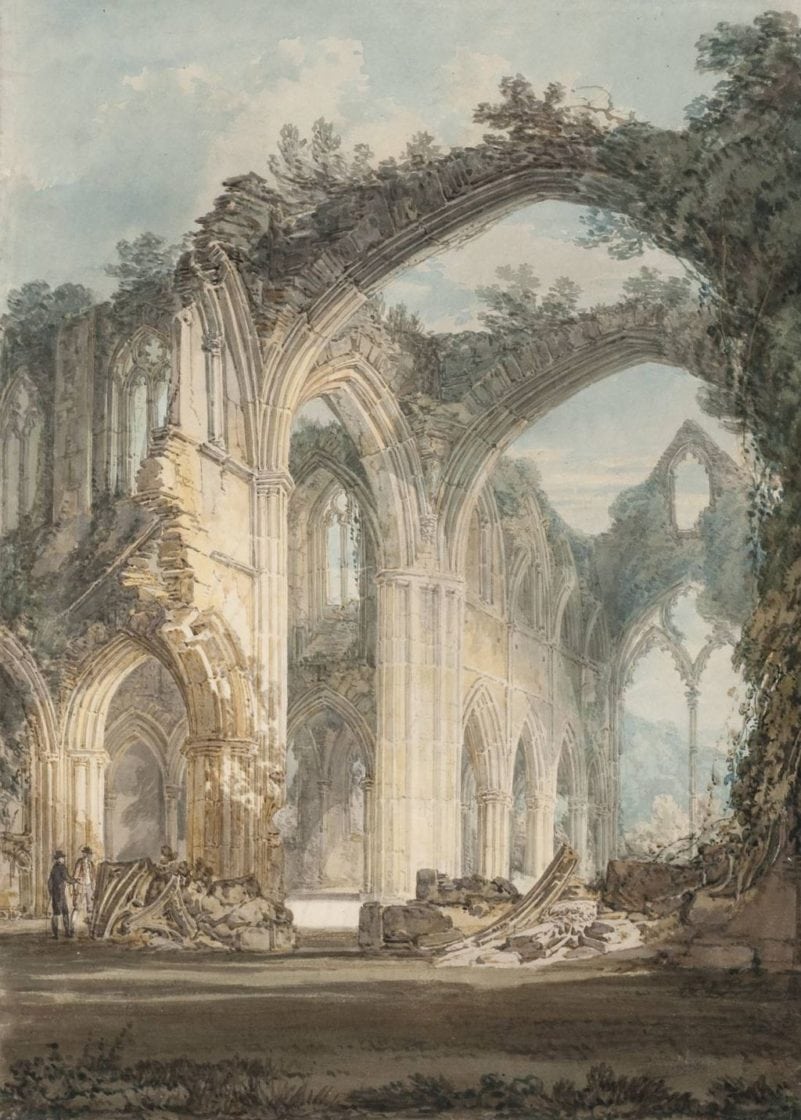 To mark such a significant anniversary we are introducing a new itinerary, following his route but this time by foot on our new Gilpin's Wye Tour exploring this stunning 35 mile section of the Wye Valley.
Following the same course as Gilpin's original tour via Symonds Yat the route goes through the village of Llandogo, past Tintern (give us a wave!) stopping off at the Abbey. Our self-guided holiday is much more flexible than his original tour with the chance to take it at your own pace, adding rest days or simply sitting and watching the river flow by. You may even be inspired to put paint brush to easel to create your very own masterpiece.
Gilpin 2020 also heralds a year of anniversary events and celebrations, from an augmented reality project (Museum Without Walls) in Ross on Wye, to talks, exhibitions, vintage rowing trips and performances, making it the perfect time to visit. Plus, 2020 will also see a bigger than ever River Festival between 2-17 May, when local artists, musicians, naturalists, geologists and environmentalists join forces for a series of performances and workshops, including an amazing art instillation at Tintern Abbey.
You can download your free guide of the Wye Tour here to find out more about the history of the area.
Looking for more information? Our Gilpin Wye Tour page may help you out. And if there's anything else you need, please don't hesitate to pop us an e-mail with your enquiry or give us a call on 01291 689 774.