Not sure what to this May Bank Holiday weekend? Here are our top recommendations for active days out. We have chosen three locations across the UK, handpicking two great options for each. Rain or shine there is something for everyone.
Shropshire
What's not to love about Shropshire, the rolling green hills, canals, market towns and over 90 historical places of interest not to mention museums galore. For a quiet county there really is a lot to do, here are just two ways you can enjoy a day out in this ANOB.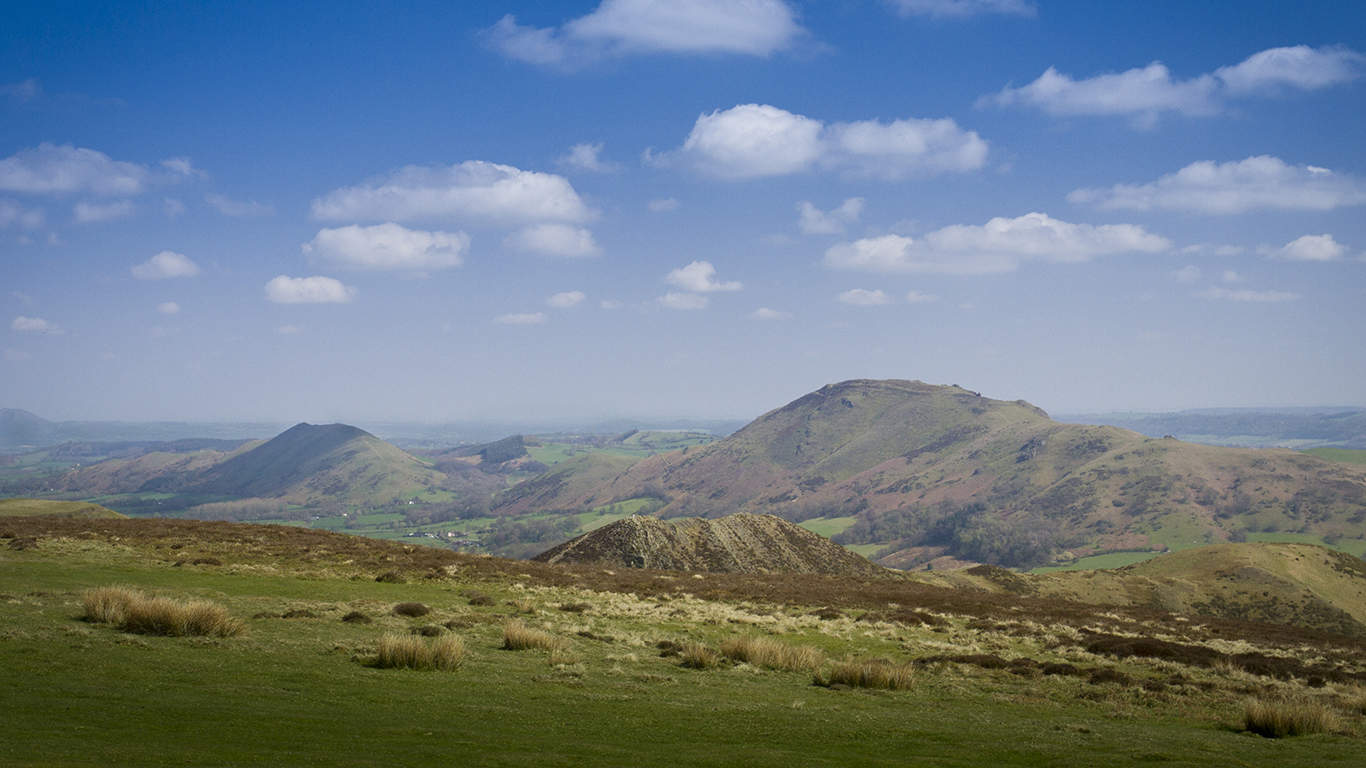 Sunny spells: Long Mynd
The Shropshire Hills offer something for everyone, it even has a dedicated Discovery Centre which will give you plenty of ideas of what to see in the area plus a chance to meet their mamouth. For those of you feeling energetic then look no further than a walk across Long Mynd, a 7 mile long moorland plateau with breath taking views across Shropshire and Herefordshire. Popular with walkers it offers plenty of lovely walks to suit all levels of fitness, however at over 1,500 ft  it is open to the elements so make sure to check the weather conditions before setting off and wear appropriate outdoor clothing.
Chance of rain: Acton Scott Museum
Tucked away in the Shropshire Hills not far from Ludlow is the Victorian working museum of Acton Scott, the perfect day out for the family. Providing an insight in to 19th century farm life this fascinating museum will inform and delight, with daily events, circular walks and demonstrations there really is something for the whole family.
Oxfordshire
The beautiful county of Oxfordshire offers idyllic English countryside along side the grand architecture of Oxford. You could spend a day alone exploring the historical university city but if you want to escape the throngs of tourists here are our alternatives.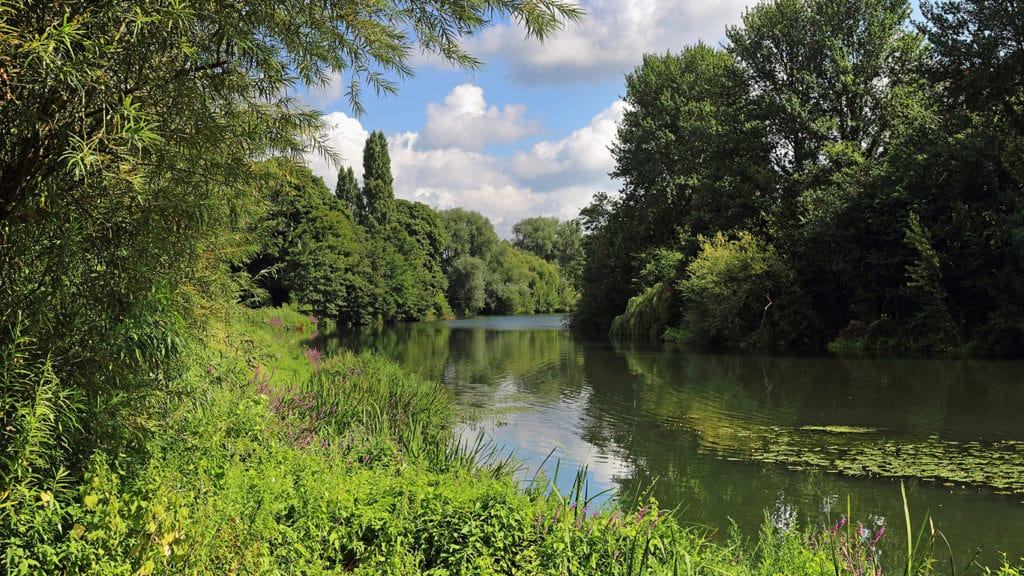 Sunny spells: Thames Foot Path
The Thames Path runs for 180 miles along one of the World's most famous rivers from it's source in Kemble, Gloucestershire to the Thames flood barrier in Woolwich. A particulary lovely section of the path and perfect for a day's outing is Abingdon to Oxford, an 8.5  mile walk which passes through rural countryside, locks, weirs and quaint little villages like Sandford on Thames.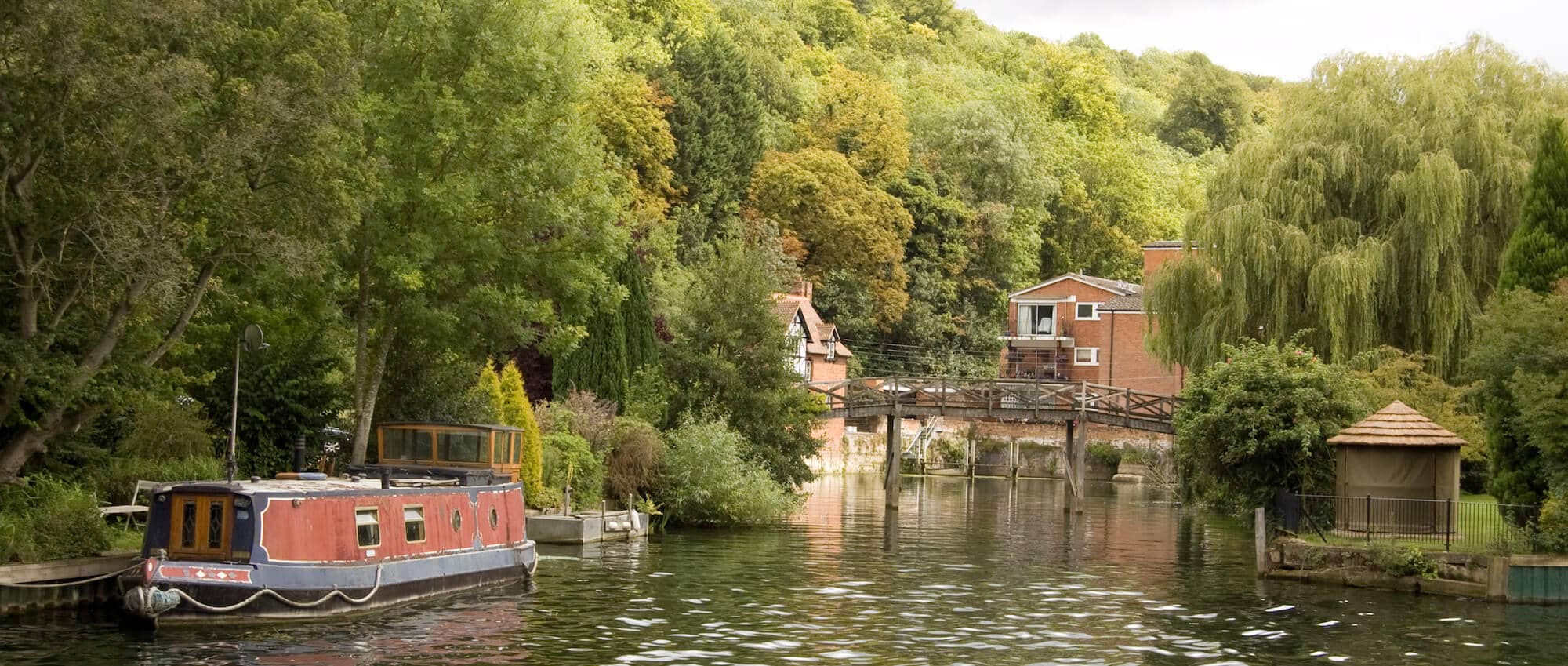 A chance of rain: Blenheim Palace
With 300 year of history Blenheim Palace is truly spectacular and a great day family day out. Still resided in by Malborough family this grand family house sits in 2000 acres of extensive parkland rich in history, architecture and wildlife. This year marks 300 years since the birth of Capability Brown who designed the magnificent grounds and to celebrate visitors will be able to take tours of the park, experience discovery trails and view exhibitions of his work and drawings.
North Wales
Renowned for its mountains and wild and rugged landscape North Wales is the perfect destination for those that enjoy outdoor activities. From walking and hiking to water sports and mountain biking there is so much on offer it is hard to narrow it down to just two but we tried!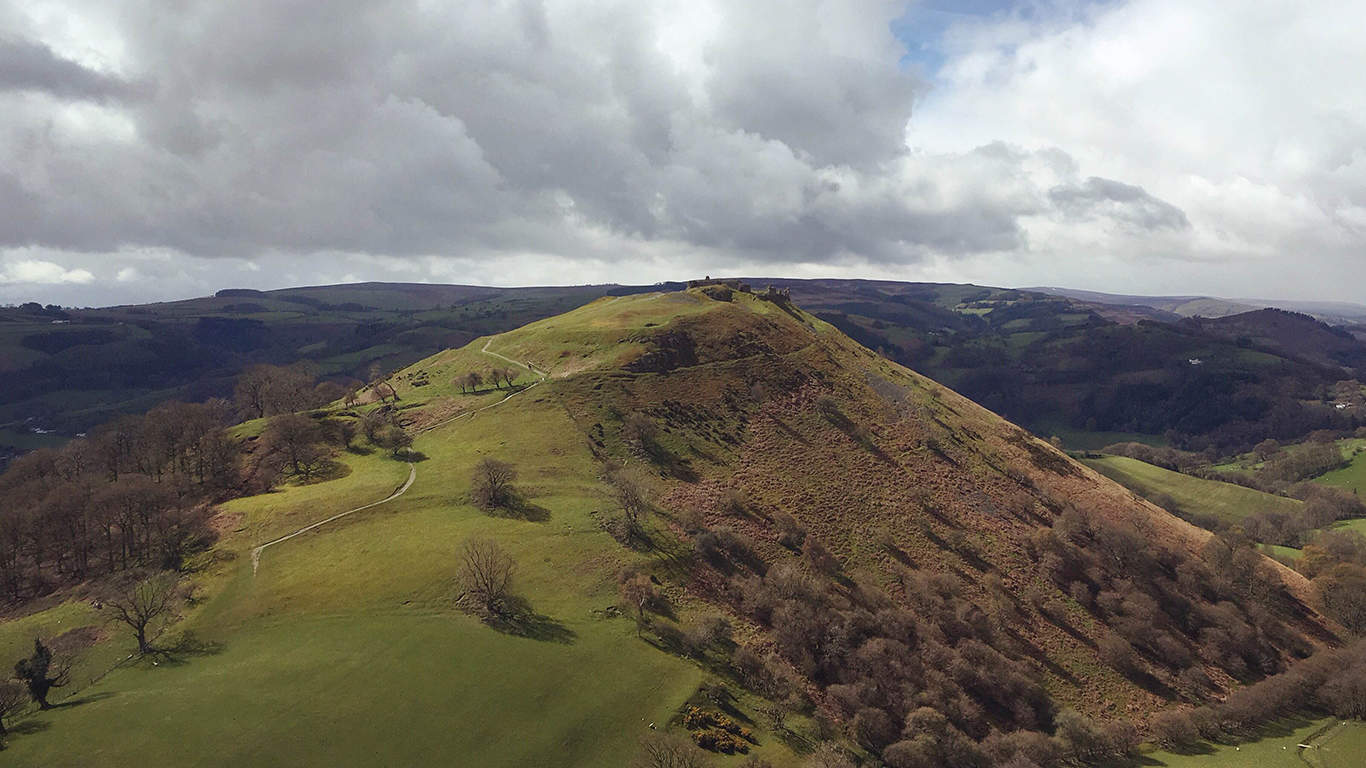 Sunny spells: Dinas Bran
Overlooking Llangollen and the Dee Valley high up on a hilltop is the medieval ruins of Castell Dinas Bran, steeped in history and with spectacular views it is well worth the hike to the top. The summit can be reached from two directions, the longer but easier route starts from Canal Bridge on the Llangollen side, the shorter but steeper route is accessed from Offa's Dyke Path on the north western side of the hill. At the end of your walk there are plenty of pretty riverside spots in Llangollen to enjoy a bite to eat and a well deserved refreshment plus you may well see a steam train or two if you're lucky.
Chance of rain: Centre For Alternative Technology
Not strictly in North Wales but just over the border into Powys, mid Wales is the Centre For Alternative Technology in Machynlleth. Founded in 1973 as an eco friendly community CAT has is now a  visitor and leading learning centre, it's prime objective to develop sustainable technologies and to inspire, inform and enable those who visit to implement changes that will have a positive effect on our environment. Ever relevant this fascinating centre shows us how we can make small changes in our own environmental practices but also showcases the technology being developed to help tackle the effects of climate change. Great day out for adults and children alike.