We love walking. There's nothing like the thrill of discovering a new trail or revisiting old routes. Our enthusiasm for the outdoors doesn't stop at nature; it stretches to the famous explorers who continue to inspire us. This article is a tribute to them:
Alfred Wainwright (1907 – 1991)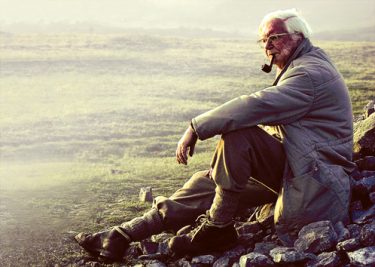 The late Alfred Wainwright dedicated his life to exploring England's highest peaks. He will always be remembered for his Pictorial Guides which are considered staples for walkers in the North York Moors and Lake District areas.
It wasn't until the age of 23 that Wainwright embarked on his very first walking holiday. Reaching the top of the Lakeland Fells, the view sparked a love affair which compelled him to live and work in the town of Windermere for the rest of his life. Although he died in 1991, Wainwright's books are a memorial and continue to be must-haves for walkers today.
Sir Ranulph Fiennes (1944 – Present)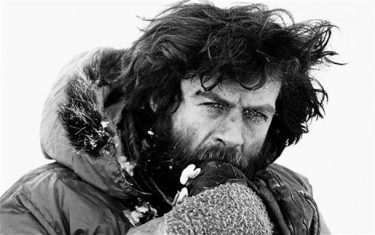 7 marathons in 7 days, the first to cross Antarctica on foot and the first to visit both the North and South Poles by land… Is there anything Sir Ranulph Fiennes can't do? The English adventurer has spent most of his adult life leading ambitious treks and pioneered the Transglobe Expedition between 1979 and 1982 – a journey around the world on its polar axis using surface transportation only. To this day nobody else has attempted it.
Despite being 65 at the time and having suffered a heart attack, in 2003 Fiennes completed an epic 7 marathons in 7 days on 7 different continents. Even now aged 71, Fiennes shows no signs of slowing down having just completed the Marathon des Sables through the Moroccan desert. Fiennes is an inspiration to us all.
Tudor Parfitt (1944 – Present)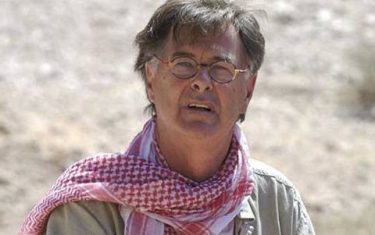 Welsh explorer Tudor Parfitt is known as the Indiana Jones of the UK. Why? The explorer and writer spent 20 years travelling round some of the most remote regions on the planet in search of Israel's lost tribes. From breaking bread with members of the Lemba tribe to discovering the lost Ark of the Covenant, Parfitt travelled to Egypt, Ethiopia and Zimbabwe and chronicled his adventures in a 2008 documentary and book.
Has reading about these intrepid explorers given you the urge to travel? We offer self-guided walking holidays all across the UK. From Yorkshire Wolds Way to Hadrian's Wall, we can plan your walking trip to a tee. For long distance walking tips, advice or a quote give us a call today on 01291 689774.