Walks in Tintern: The Old Station
Along all our walk routes across the UK and Ireland are little hidden gems, it could be a spectacular hilltop view or rock formation, a hidden cave or a colourful display of wild flowers, a fisherman's cottage nestled away in a cove or ancient stone circle or simply a pretty country pub serving good food and fine ales. It's one of the joys of walking, the discovery of new things at a pace at which they can be experienced and enjoyed.
This week whilst making the most of the glorious weather, we rediscovered one of these such gems, The Old Station in Tintern tucked away amongst the trees on the Wye Valley Walk in Wales.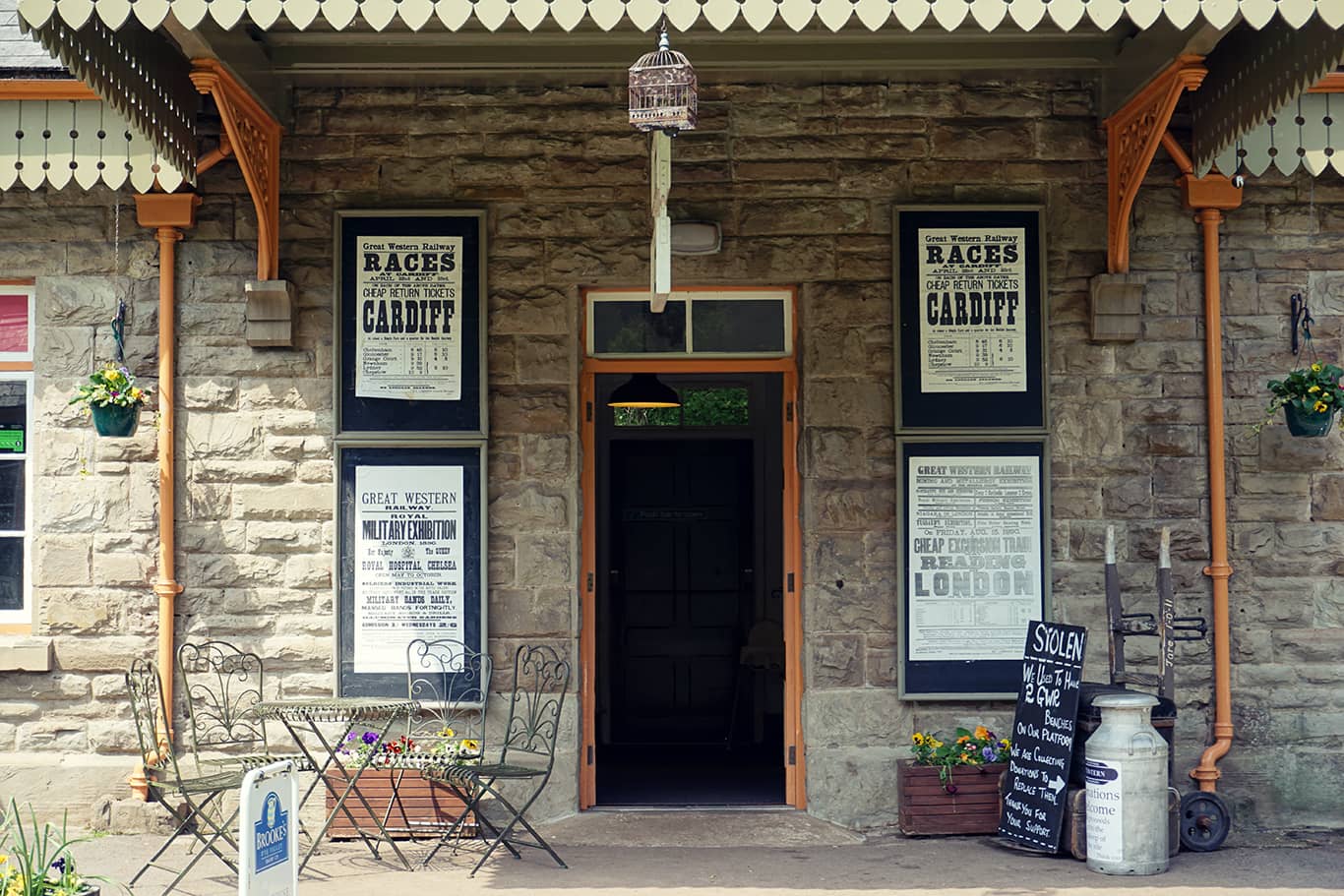 Opened in 1876 and serving as a functioning station for nearly 90 years, it provided a rail service between Monmouth and Chepstow as well as welcoming thousands of tourists, particularly in the 1880's when viewing the the moon rising through the rose windows of Tintern Abbey was at it's peak in popularity.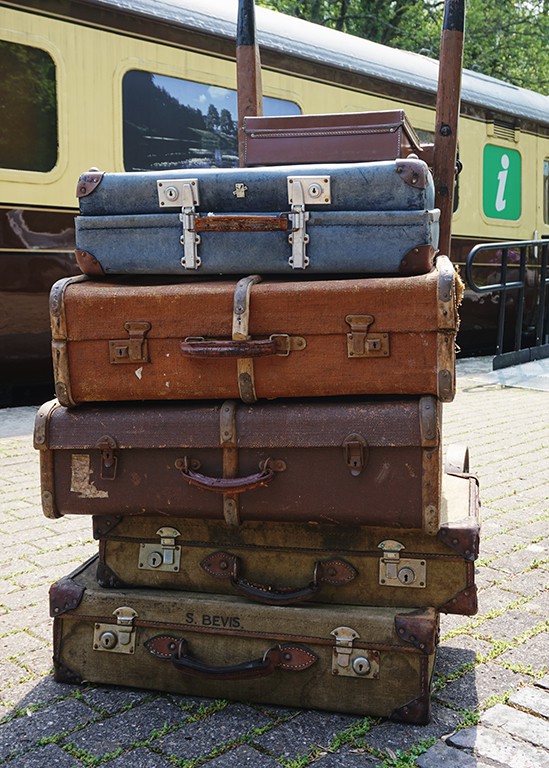 In 1964 Tintern station officially closed and bought by the local council for a grand total of £1500, becoming a visitor centre in 1975. Over the years thanks to funding and careful refurbishment it has become an award winning tea room and exhibition centre.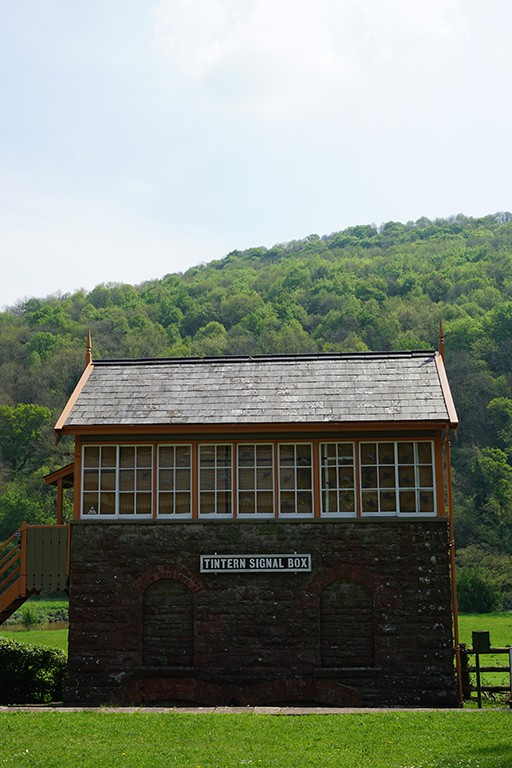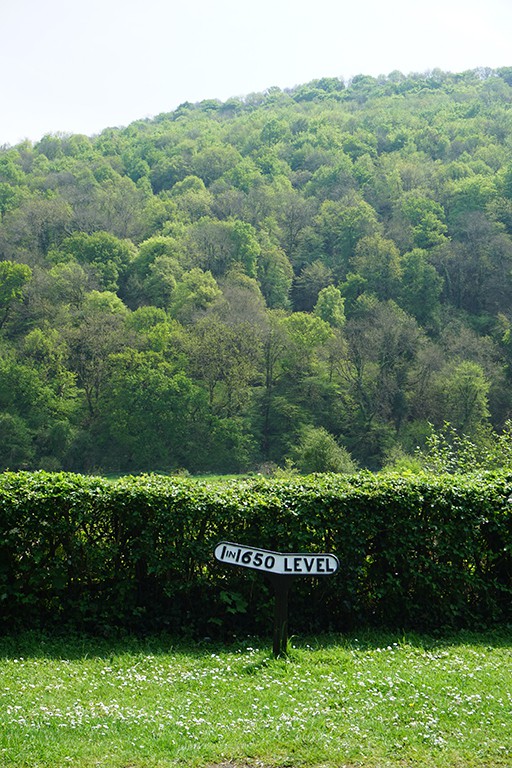 Sat in 10 acres of lush green countryside, this quaint and pretty Victorian station house  is the perfect place to stop for a refreshment and delicious cream tea whilst taking in the views of the Wye Valley and River Wye. Along side the tea rooms are three converted carriages housing station memorabilia and information on the heritage of the Wye Valley, fascinating for those wanting to find out more about the area.
Whether you are walking the Wye Valley Walk or taking a relaxing day trip out (there is a lovely 1 mile circular walk along the riverbank, one of many worthwhile Tintern walks), this little piece of Wye Valley and Tintern history is worth the stop.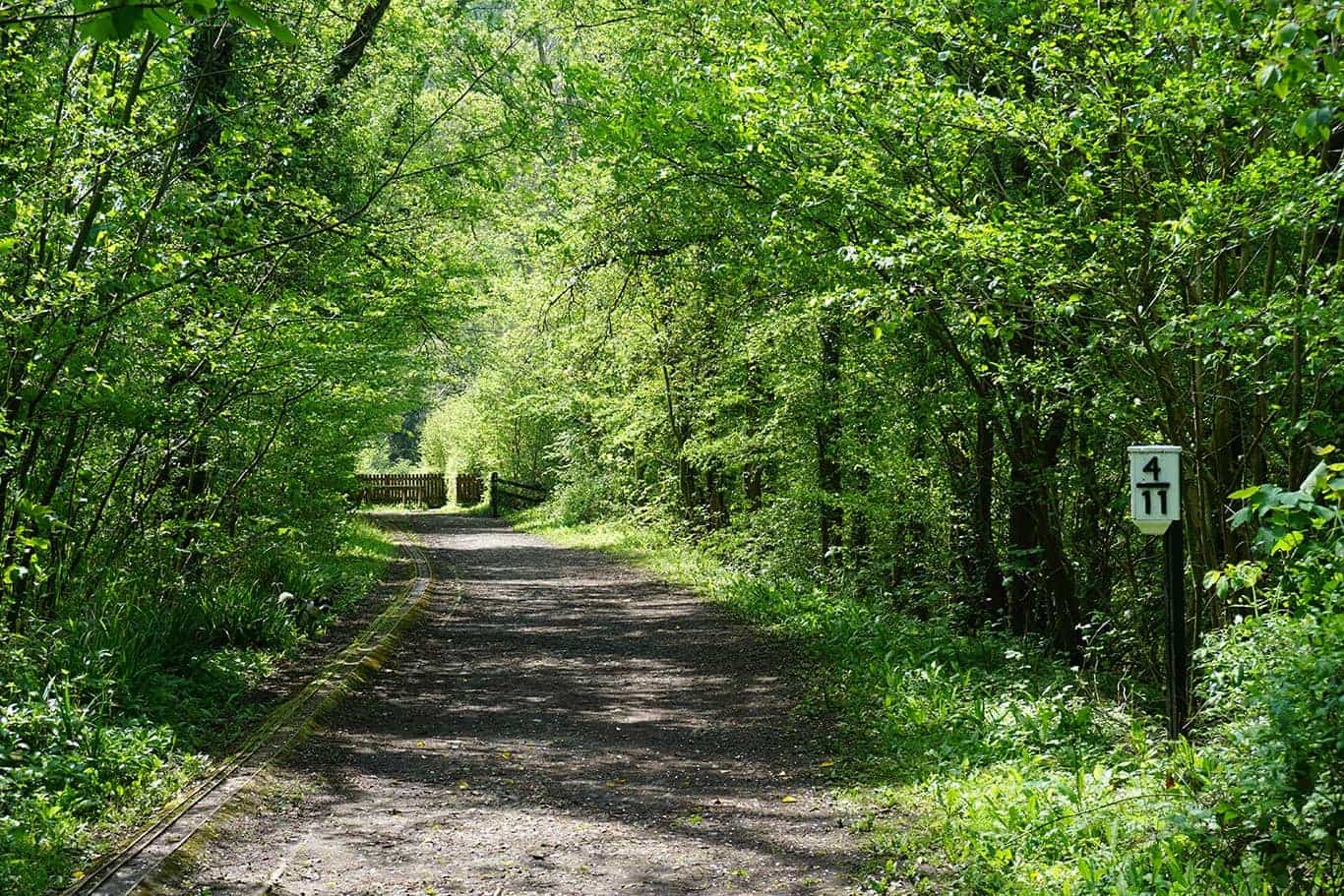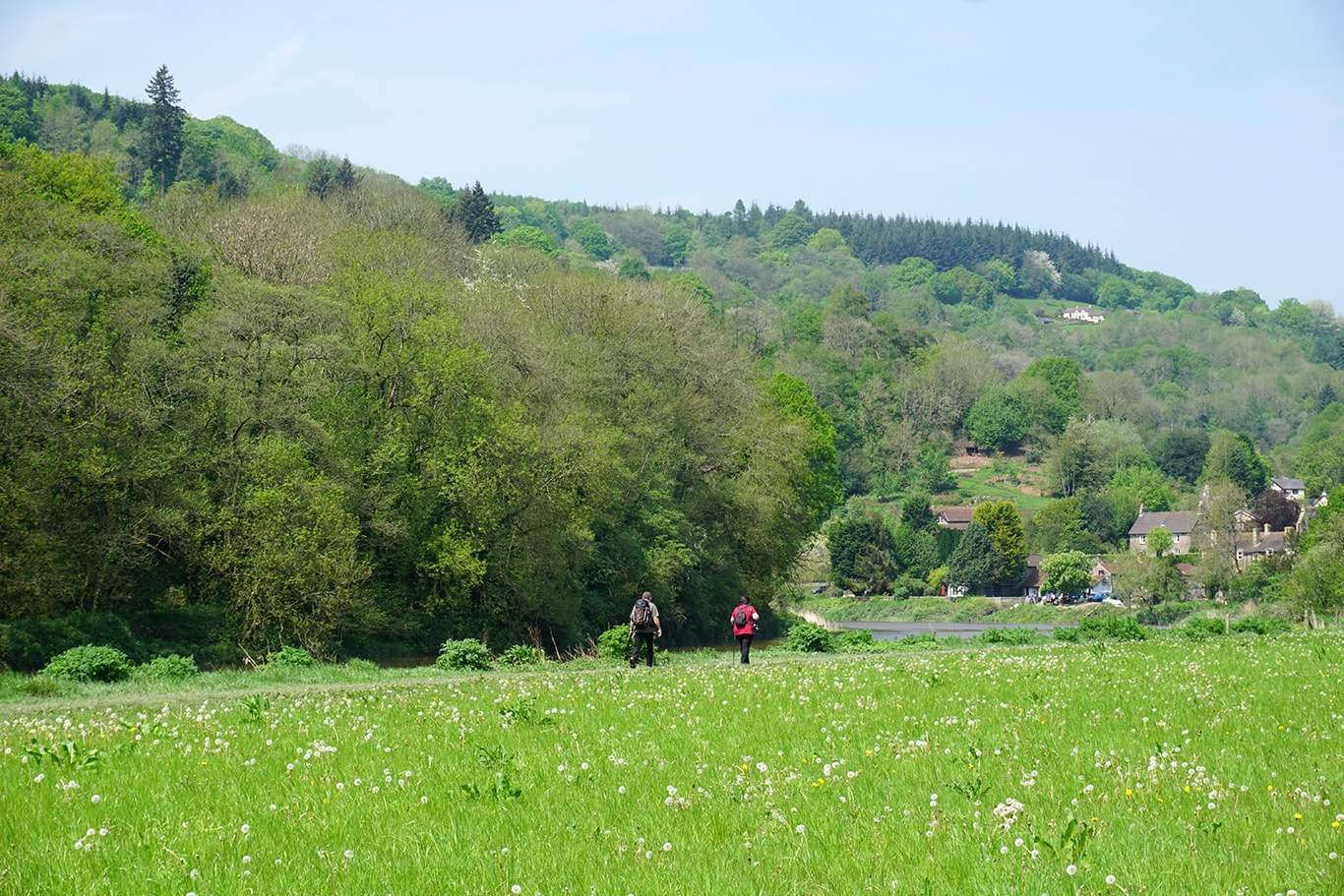 The tea rooms are open every day from April to September  9.30am – 5.30pm and in October from 10.00am – 4.00pm
The carriages are open from April to September 10.30am – 5.30pm and in October from 10.30am – 4.00pm
During the winter the tea rooms and carriage are closed but the site remains open to the public