It is well documented we are all living longer, in fact a recent survey by Public Health England has revealed that life expectancy in England has reached an all time high , with Men at 65 now expecting to live for further 19 years and women another 21. But it's not just the British who are living longer, the Japanese are out living us all with 61,568 registered centenarians in 2015, compare that to 1950 when only 97 people reached the 100 year milestone compared to just under 300 in the UK.
So with so many of us on track to reach our 90's and beyond how can we help increase the chances that in our retirement years we are not only enjoying longevity but good health and wellbeing? Professor John Newton chief knowledge officer at Public Health England puts it perfectly "This report is an opportunity to remind people that, even during mid-life it's not too late to improve your health. Most of us could make changes today, would allow us to look forward to healthier later years".
Physical exercise and a healthy balanced diet is key, it's the small changes we make today that will help us as we age. Being active has been proven to help combat illnesses problematic for the over 65's such as diabetes, high cholesterol and blood pressure as well as slowing down brain shrinkage which can lead to dementia. For some of us exercise is already part of our day to day routine for others it maybe a little more sporadic but we all know we should be doing more, here are our tips on how to introduce a little more health and fitness in to your life and hopefully add on a few more years!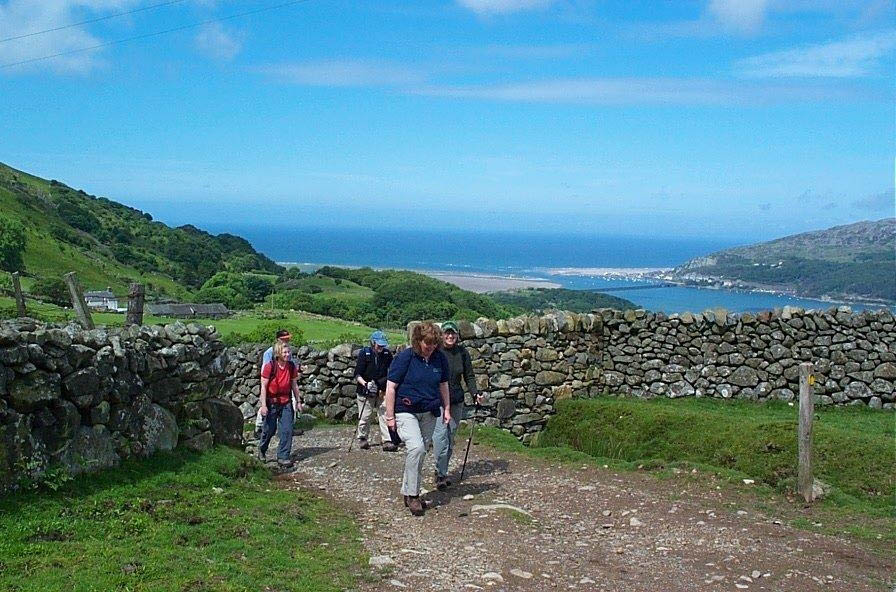 Exercise Daily. Health guidelines suggest we should be achieving approx 150 minutes of moderate exercise a week which equates to about 2 and half hours , 20 to 30 minutes of this being vigorous exercise, all of which is very achievable even with the busiest of lifestyles. By simply walking 20 minutes a day you can increase your chances of living longer by 20%, improve your health and reduce stress. Some studies have even found that walking more than 2 miles a day can cut mortality in half.
Make Small Changes To Your Diet. Introducing healthier foods and reducing those we know are bad for us not only makes us feel better but will also make us more inclined to exercise. Try to replace refined sugars with natural sugars such as honey and dried fruits, exchange coffee and tea for herbal versions and green tea, introduce superfoods such as kale, avacados and beetroot in to your diet, superfoods are proven to have long lasting positive health effects and many are readily available at your local supermarket.
Take an Active/Wellness Break.  More and more people are choosing to ditch the traditional sitting by the pool drinking cocktails type of holiday in favour of a break that benefits body and mind. From surfing breaks in Bali to hiking through the Scottish Highlands tourists of all demographics are opting for holidays that make them feel better and help them implement a new healthier lifestyle in to their daily routine.