Today marks the 4th anniversary of the Wales Coast Path, the world's first coastal path to cover an entire country. Launched in May 2012 the long distance walk has grown in popularity attracting 2.8 million visitors in the first year alone, although few take on the challenge of walking the full 870 miles, instead preferring to visit for the day or walk smaller sections like 186 mile Pembrokeshire or 72 mile Ceredigion Coast Paths.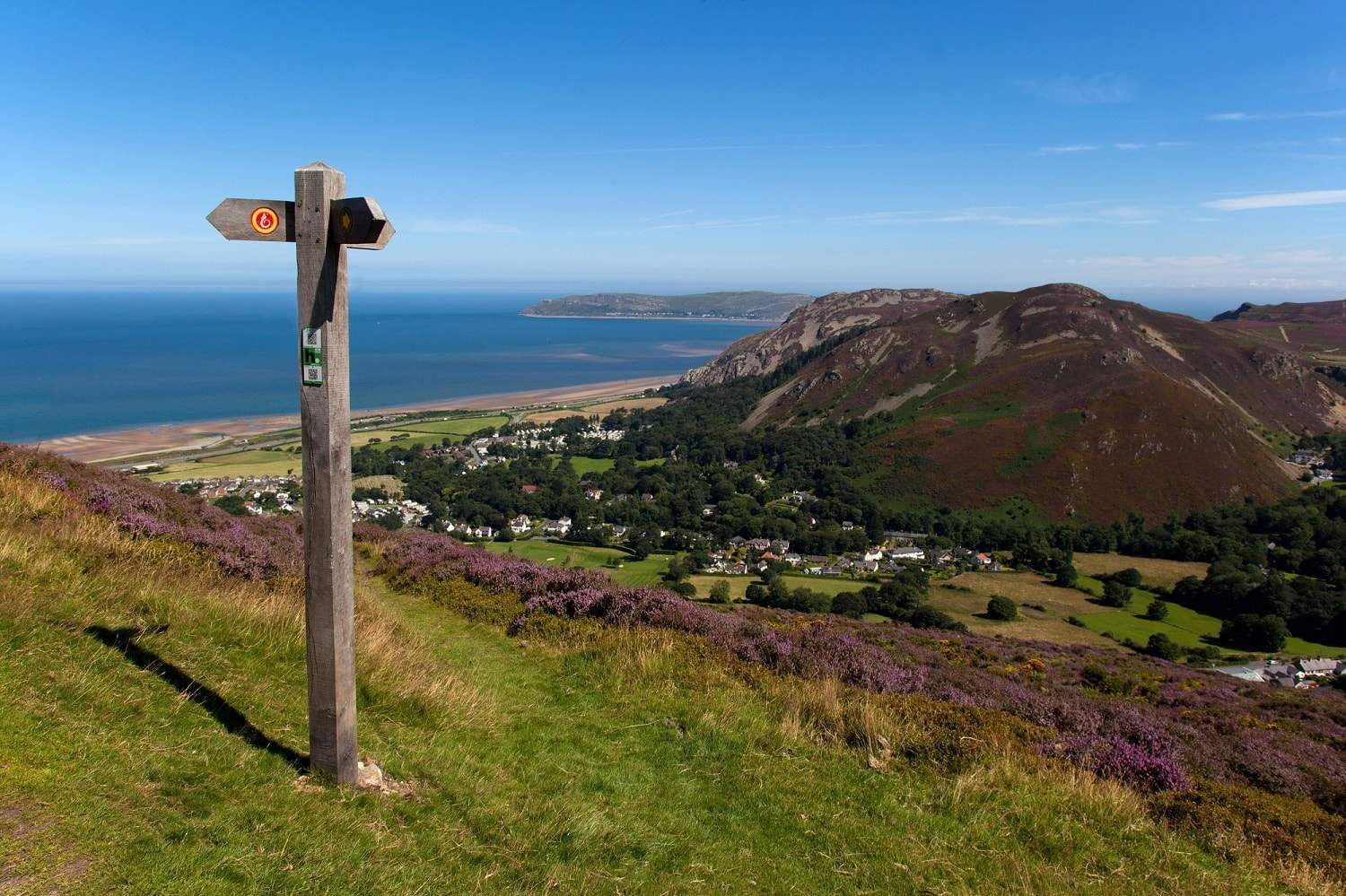 We thought long and about how we could celebrate all that's wonderful about the Wales Coast Path in our blog, we could write pages on everything that is spectacular about our Welsh Coastline. Highlight how it offers something for everybody, from mile long green flag beaches, to rugged cliffs, secluded coves, traditional fishing villages right through to the contemporary Cardiff Bay Marina. However we decided that what better way to pay tribute to the Wales Coast Path then let walkers who have embarked on the epic 870 mile adventure sing it's praise. Here are our favourite blogs from those that have walked our dramatic coastline over the last four years.
Best Wales Coast Path Blogs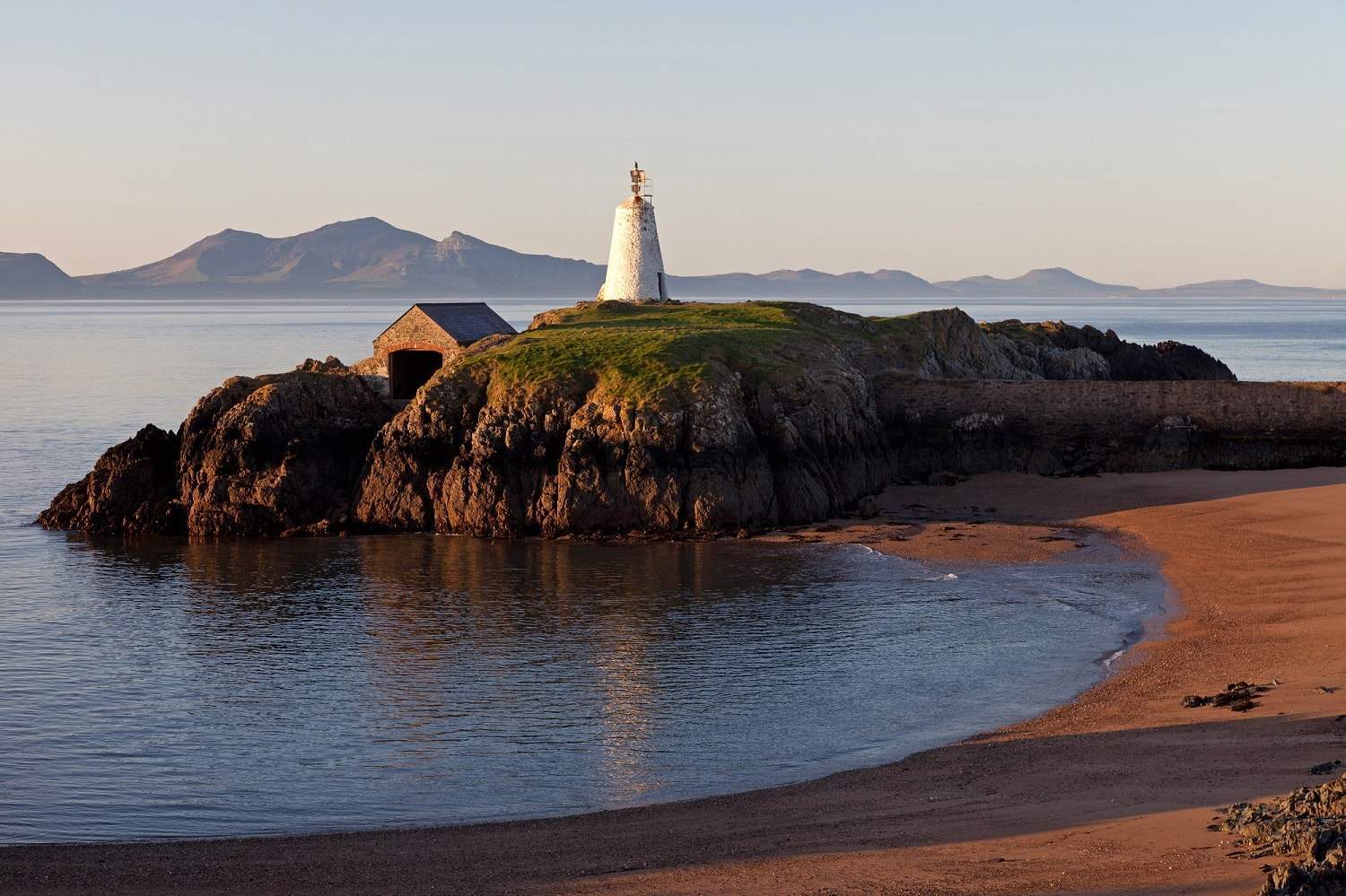 Charles Hawes: Walking the Blog
We have long admired Charles's blog, well after all he writes about our passion; walking. But  it is more than that, his writing engages, informs and inspires  you to get out and discover the British Isles by foot, which would explain why his blog has won so many awards. He has also completed all 870 miles of the coast path having broken it down into sized chunks. Informative, witty and brutally honest this is one to check out.
Hannah Engelkamp: Seaside Donkey
In the summer of 2013 whilst driving to work we passed a lady in walking boots hiking up a stretch of Offa's Dyke Path with a donkey in tow, yes a donkey! Well it's not often you see such a thing in the Monmouthshire countryside, we were intrigued.
As it  transpires the duo were Hannah Engelkamp and her donkey Chico, in the process of walking not only Offa's Dyke but the entire Wales Coast Path, over 1000 miles in total. Fascinating and funny this lovely blog follows their 6 month adventure walking around the entire perimeter of Wales.
In her own words 'Donkey's are not waterproof and they can't climb over stiles, which makes them a pretty bad choice of rambling partner…
Gareth Axenderrie: Gareth's Welsh Walk
Gareth Axenderrie also decided that the 870 mile Wales Coastal Path wasn't challenge enough, choosing to combine it with the Offa's Dyke Path in order to navigate the perimeter of Wales. Inspired by a Wales Coast Path leaflet and motivated by desire to raise money for Velindre Cancer centre who had treated both his grandparents, Gareth embarked on his 1,164 challenge in June 2015, a 2 month trek which would see him raise £7000 for Velindre.
His delightful blog which combines daily updates of each stage of the walk with beautiful photographs showcases all that is magnificent about Wales, enhanced by his genuine love for the country he calls home.