Starting this week you will not only be able to experience some of Britain's best loved national trails by foot but from the comfort of your home thanks to Google's latest Street View project. The idea behind the scheme is to make these trails accessible to those that cannot walk them as well as promoting them to those that can.
With the help of volunteers and rangers, all 2500 miles of the 15 national trails are being photographed and mapped using Google's Trekker, a 23kg piece of equipment with 15 cameras that takes photographs every 2 seconds, providing a 360 degree panoramic view of every step of the trail.
You can get a first glimpse of The South Downs Way here

Needless to say this is a slow process, since the project began 2 years ago those volunteering have only been able to carry out the mapping when the weather is dry and bright, this combined with the logistics of carrying a large piece of equipment on their backs which needs to remain upright at all times regardless of the terrain means only a few miles can be covered each day.
It is hard to judge the effect this will have on the paths and those that walk them, when Google launched it's first off road mapping project in 2013 it was a huge success, the Grand Canyon Trail has seen an increase of a million visitors in the last three years, if these figures are anything to go by then the England and Wales trails will not only see a raised profile but a surge in the number of people choosing a walking break as a holiday.
But whilst the positives are apparent we cant help but feel there are negatives too, for those of us who love to explore and discover new places the thought of being able to view the entire trail online without experiencing them in person somehow takes away from what them so special in the first place. We believe that nothing beats that sense of achievement as you reach the summit of a mountain, the feeling of awe when you take in a view for the first time or not knowing what awaits you around the corner as you meander along a country footpath. Does this new technology risk diluting the real life experience?
The 153 mile North Downs Trail will be the first full trail to be added to Google Street View, closely followed by the Cleveland Way. All 15 of the following trails will be available to view in full within the next two years.
England and Wales National Trails




5. North Downs Way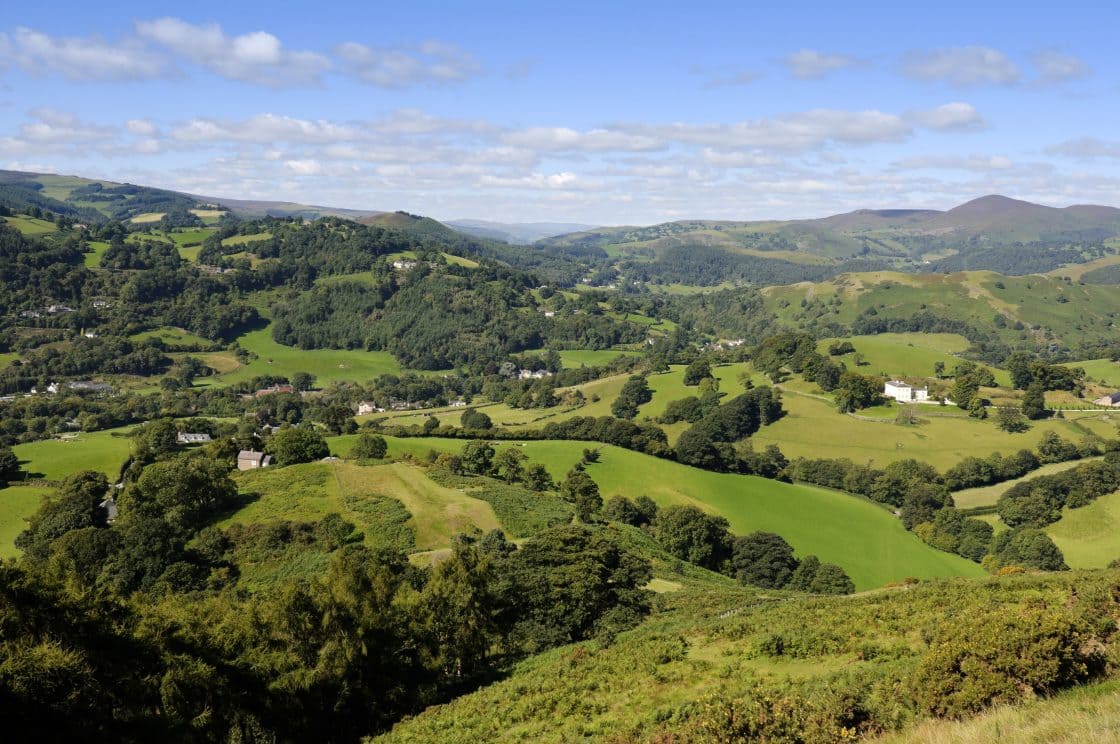 9&10. Pennine Way & Pennine Bridleway