Before I even, I should probably make something clear; when we refer to the concept of 'slow living', it does not mean staying in bed until 3pm and then taking an hour to eat a cupcake. I know, I'm as disappointed as you are. No, slow living refers to the conscious choice to slow down your life, to enhance well being in yourself, your community and the environment, and to structure your choices around meaning and fulfillment.
As a consumer, you have have the power to choose whatever product suits your demands, and when we're talking about holidays, that means getting the right destination and activities for what you want. By the slow living philosophy, this should not necessarily be the hottest, fanciest, most expensive beach holiday you can afford, but should be somewhere that will fulfil you mentally, as well as keeping impact on the environment as low as possible. At Celtic Trails, we knows that being environmentally conscious around holiday season can be stressful, what with costs and passports and remembering to bring enough flip flops for the whole family, so we want to ask you to join us in taking a second to slow down. Grab a cup of tea, lock your door to keep out unruly children, helpless spouses, and any rogue components of friends or family that may be knocking around, and take some time to consider what's important to you. If you find yourself dreaming of Barcelona sands and penthouse suites in Monaco, then perhaps that's what you need. If, however, your thoughts drift to getting the most out of your time off, going on a low-cost, low-impact, high-adventure getaway, if your concerns about keeping your lifestyle green are important to you, then we can help. Our holidays are perfectly suited to the endeavour of being kind to the environment, and to yourself, with our focus on walking and slow travel. It's about having time to explore your surroundings, respecting the local culture, and having a meaningful connection to where you are staying, things that we are passionate about.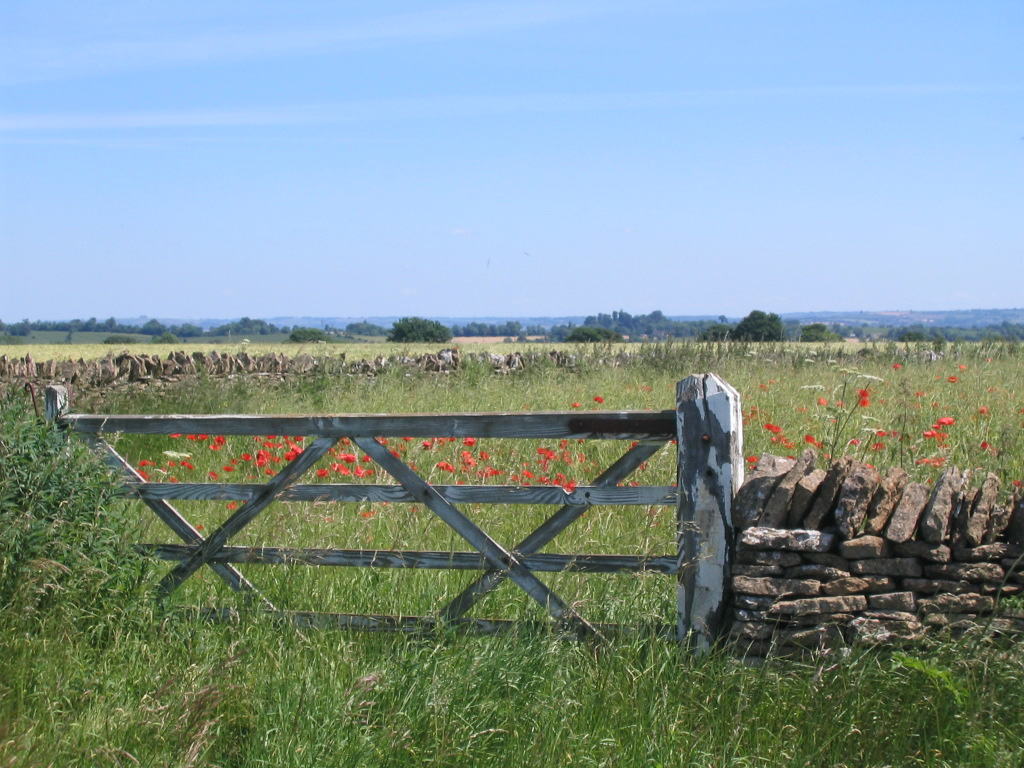 As the old saying goes, the destination is only as important as the journey. Don't get from A to B the simplest way, get there in the way you can appreciate most. We'd love to have you experience one of our holidays, where our primary aim is to get you feeling healthy and content, in mind, body and soul. So come slow travelling with us, we could be just the break you need.