This week saw the Isle of Man deservedly awarded Unesco status, becoming one of 20 new biosphere sites and the first entire jurisdiction to receive the accolade.
I first visited the Isle of Man in June 2014, at the time I knew very little of this little island placed almost equidistant between the coast of England, Northern Island, Scotland and Wales and just a short 1 hour flight from the UK. I knew nothing of it's rich history dating it's colonisation back to 6500BCE, that it is a self-governing Crown dependency with the oldest parliament in the world or of it's fascinating folklore. But above all  I had no idea of it's tremendous beauty, it's untouched natural habitat and unique scenery that two years later would see it given international recognition as a world class destination for exploring nature.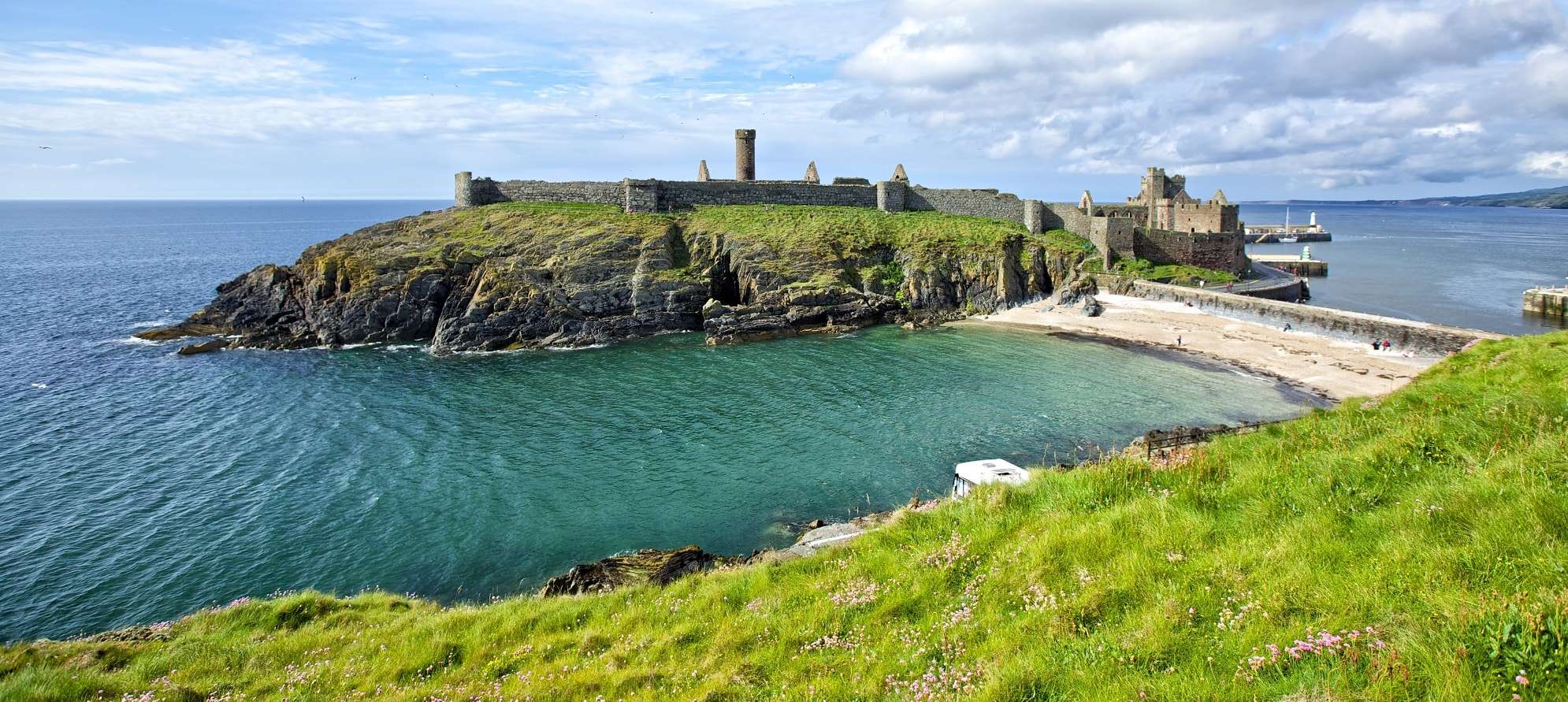 This enchanting island is like nowhere else you will visit, it's miles of remote white sandy beaches, pebbled coves and crystal clear water of the Irish sea are all breath taking, as you stumble across cascading waterfalls  hidden in lush green glens you will feel as though you are the first to discover them and the dramatic coastline gives New Zealand a run for it's money. Then of course there is Isle of Man's islands highest point, the summit of Snaefell where according to legend from the summit one can see six kingdoms: Mann, Scotland, England, Ireland, Wales, Heaven and the Sea.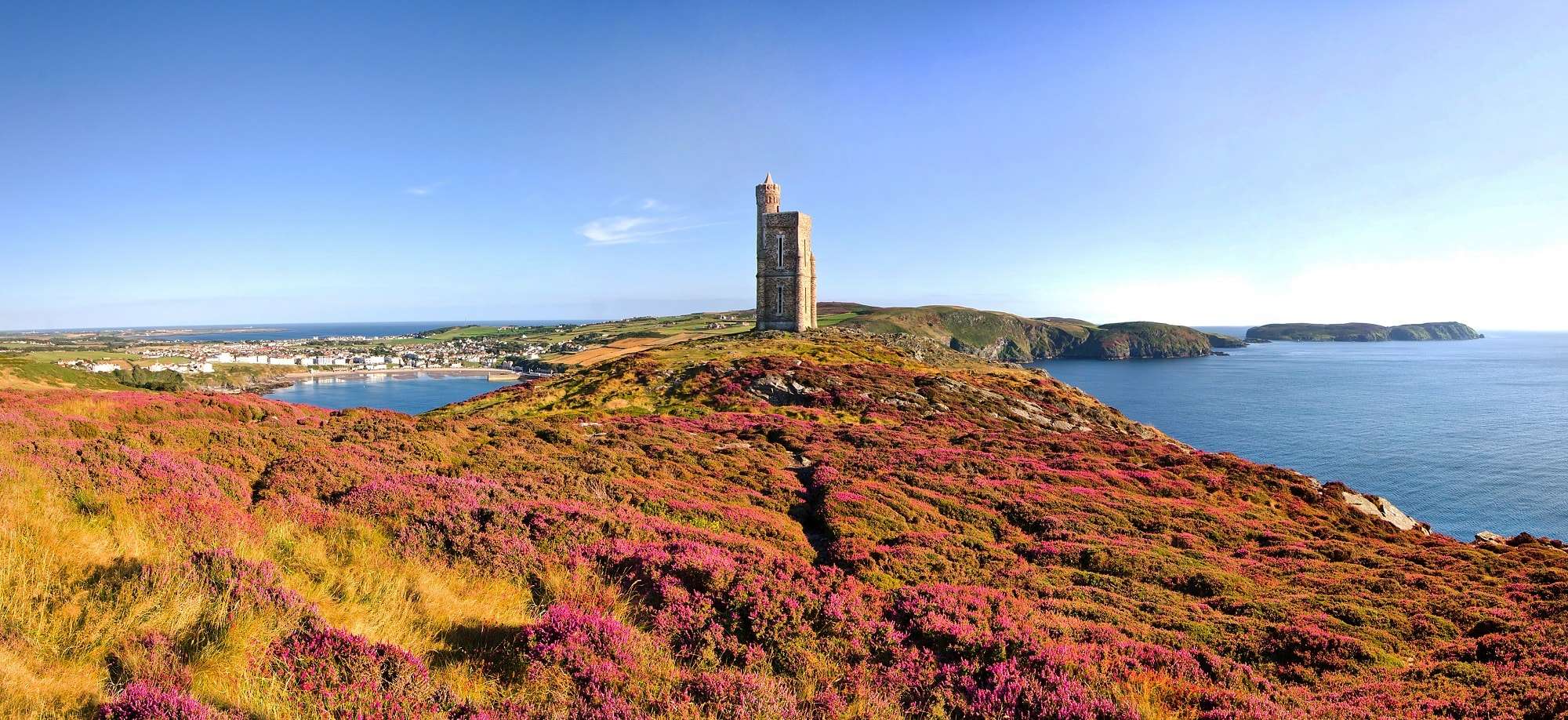 I love this mystical isle with it's wild landscape, warm hospitality, great food and of course fairies, it's all the best bits of the UK taken and compacted in to a space about one third the size of Hertfordshire. If it isn't on your bucket list it should be!