I'd hit what must of been the half-way mark when I noticed there was no-one around for miles. Out in front, there was sand… after sand…and I could just about glimpse Dolwen Point looking back over my shoulder. Otherwise, nothing.
By the mid-way point I'd felt as if I'd settled, that restless feeling that so often clings for the first few miles is now lost – this is a perfect landscape to lose yourself in.
Not to put too fine a point on it, but a quiet moment of reflection, out in the fresh air – can really work wonders.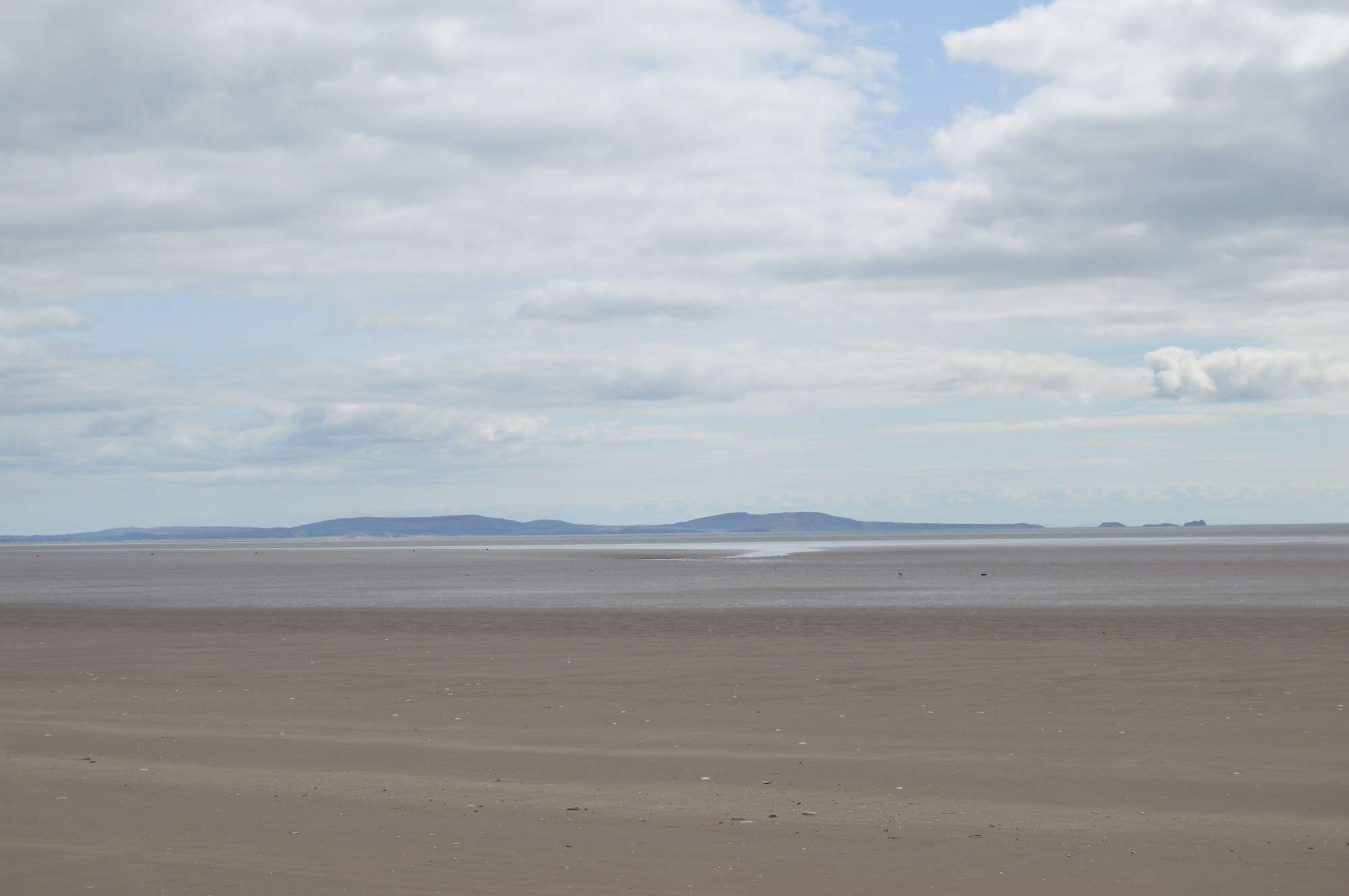 Pendine Sands is a flat out seven miles of shoreline, and as it happens – ideal conditions to set the land speed record. The early 20th century saw a fierce battle to the top that culminated in the Welsh Driver J.G. Parry's death in 1927. His car (Babs) was excavated from the sands and is now housed in the nearby 'Museum of Speed', chronicling the driver's technical innovation and bravery.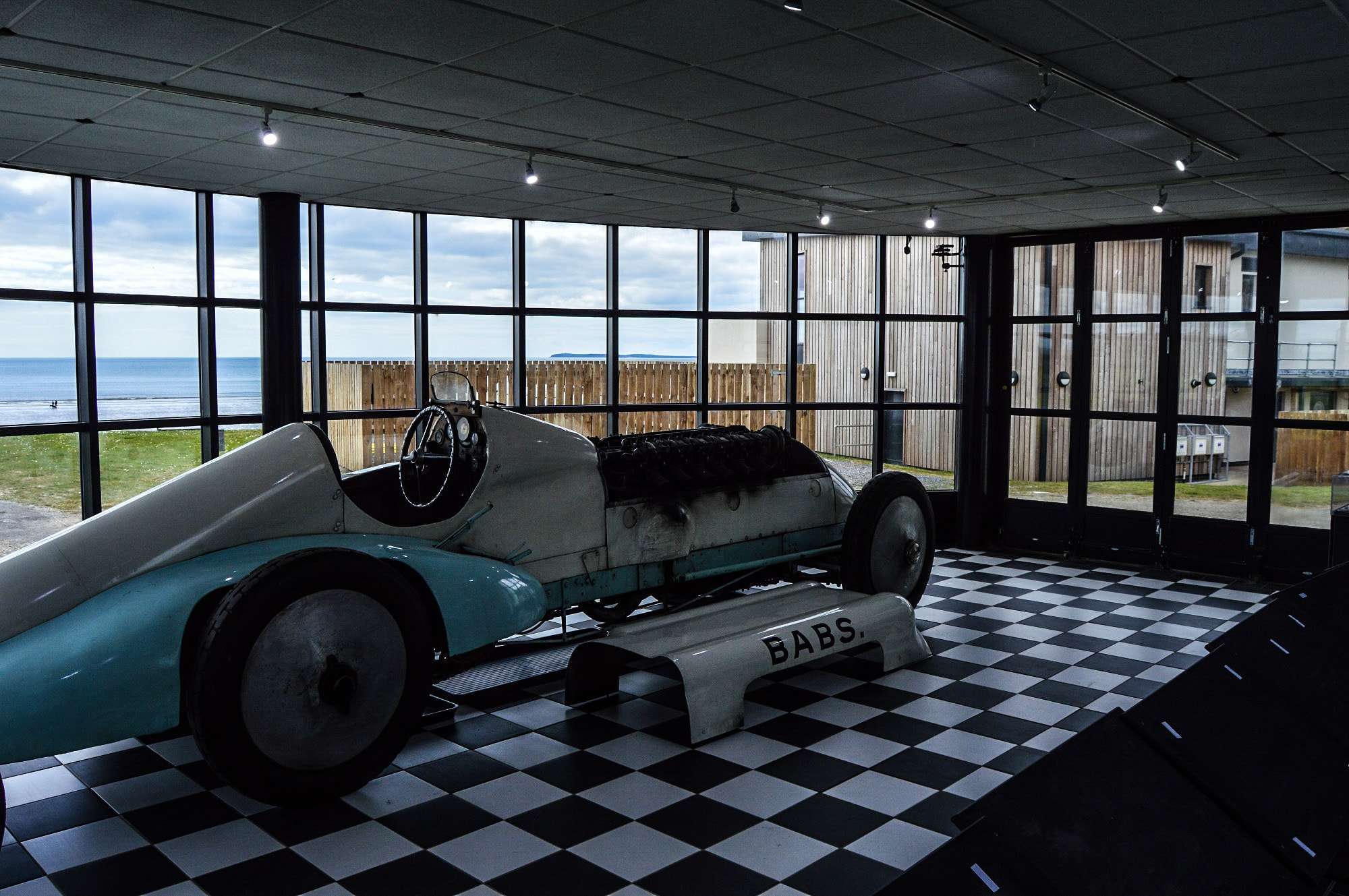 Today, the fastest things I found on Pendine Sands, were on four-legs. That being said, you can still drive the beach, and until the advent of four-wheel drive, hauling sunken vehicles out of the mire was a useful source of income for the locals.
The beach has since been acquired by the M.O.D and is used as a firing range most days, at which the coast path diverts inland to avoid this. I'm not going to claim one way is better than the other, but I chose to take the stretch of beach after checking the timetable for public access, available here.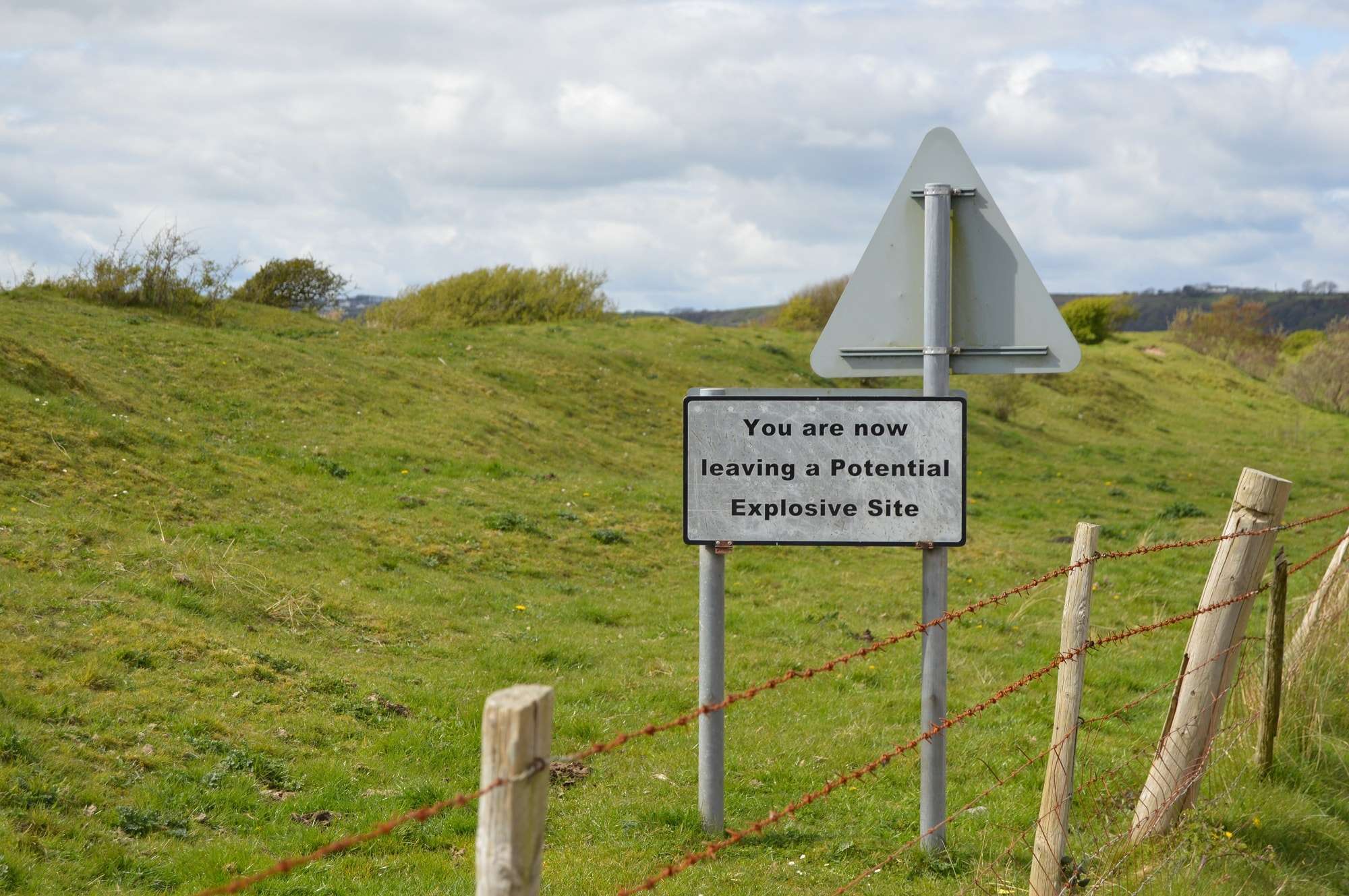 It's marshland you meet coming off the sand by Ginst Point before the path gently slopes around the sides of the bay, joining the Dylan Thomas Birthday Walk up to Laugharne. It's going to be difficult to resist snatching a photo (see cover image) – each ascent has a bench, a placard with a different section of 'Poem in October' and an even better vantage looking back across the bay.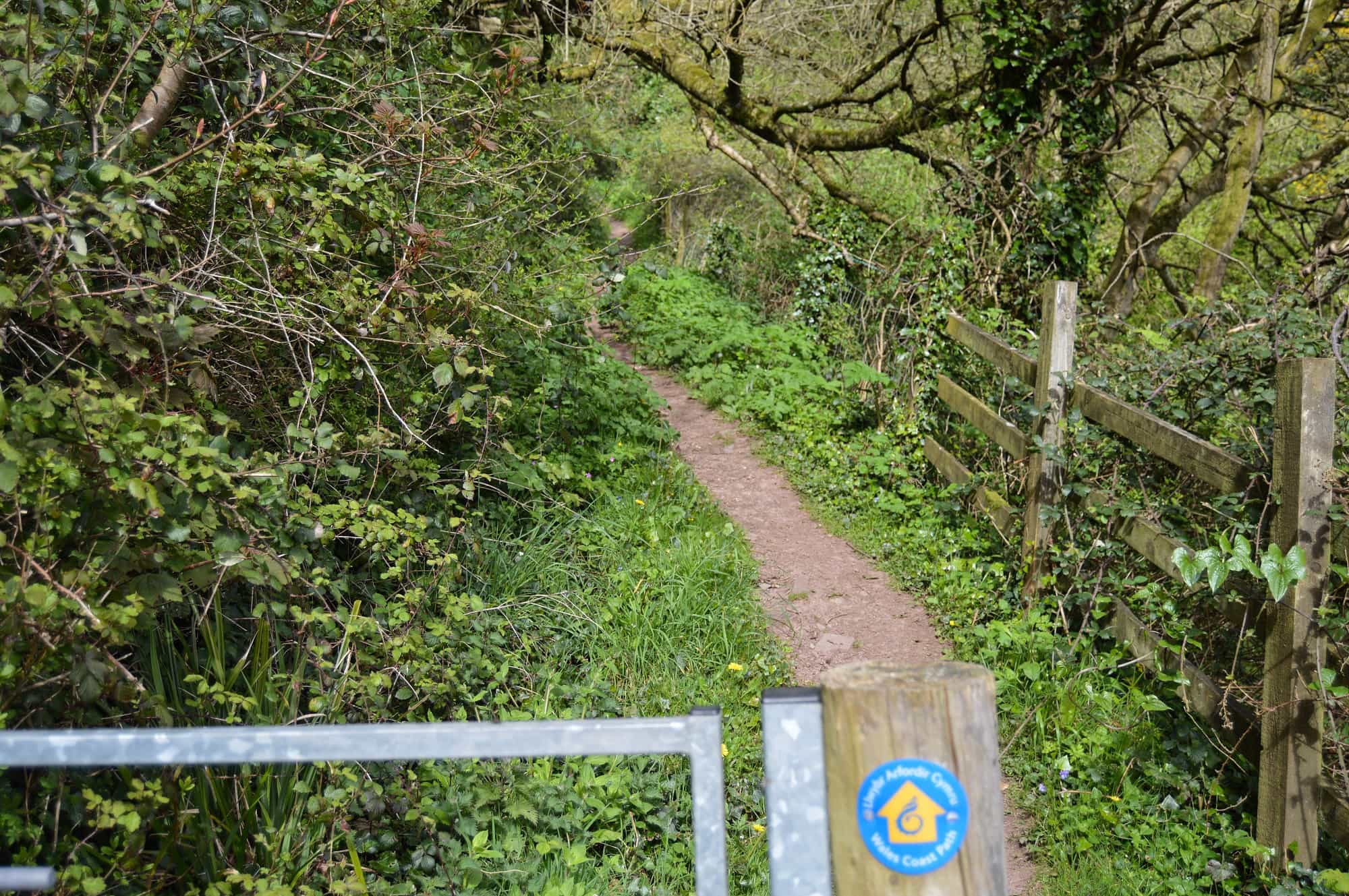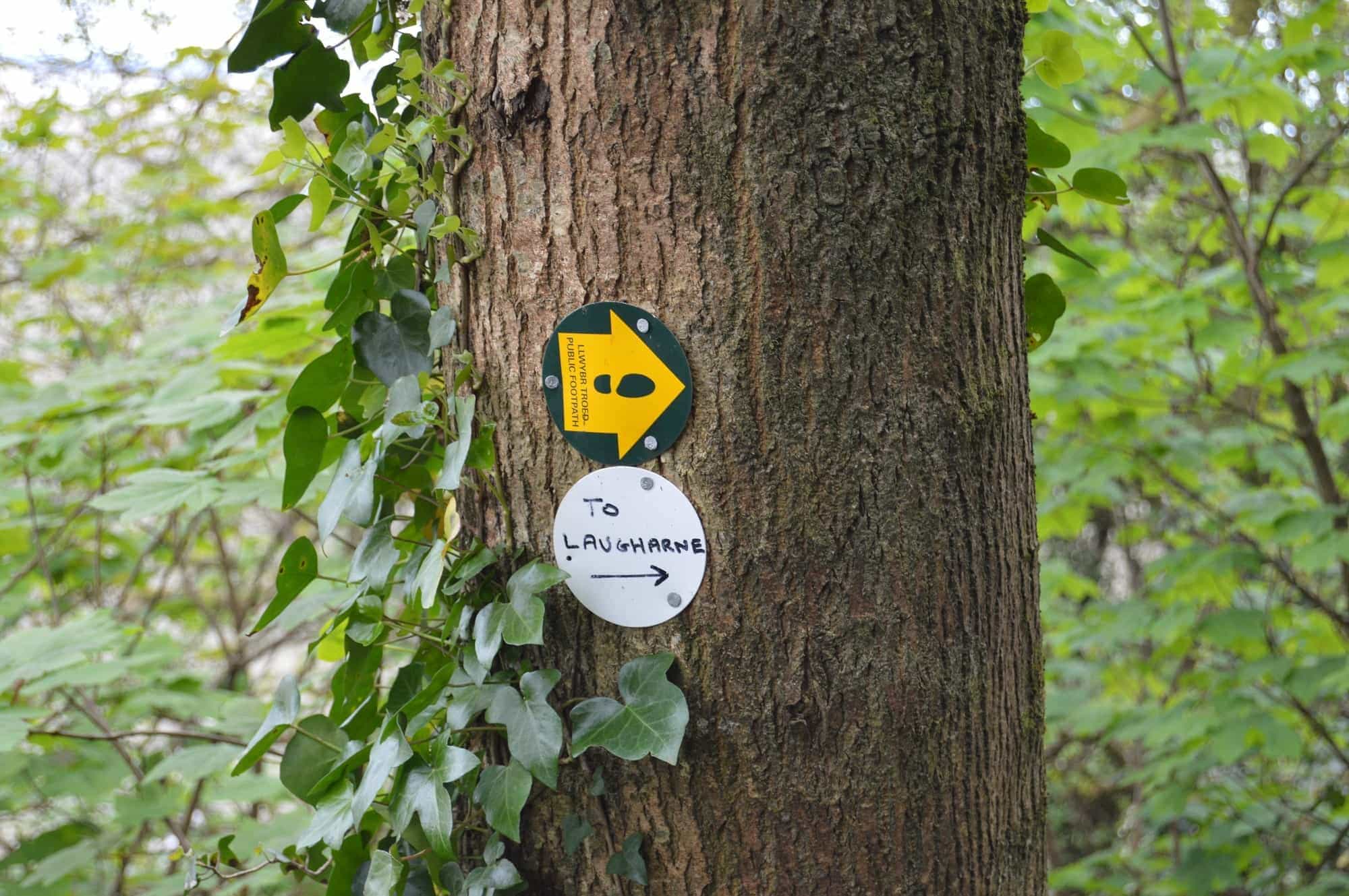 Climbing up the tower of Laugharne Castle, I can't help but be impressed by how much of it is still standing. It's easily one of the most complete castles I've visited, odd when you consider its fraught history. From the top, you're rewarded with a view over Laugharne – it's dinky high street and handsome stone houses – lovely.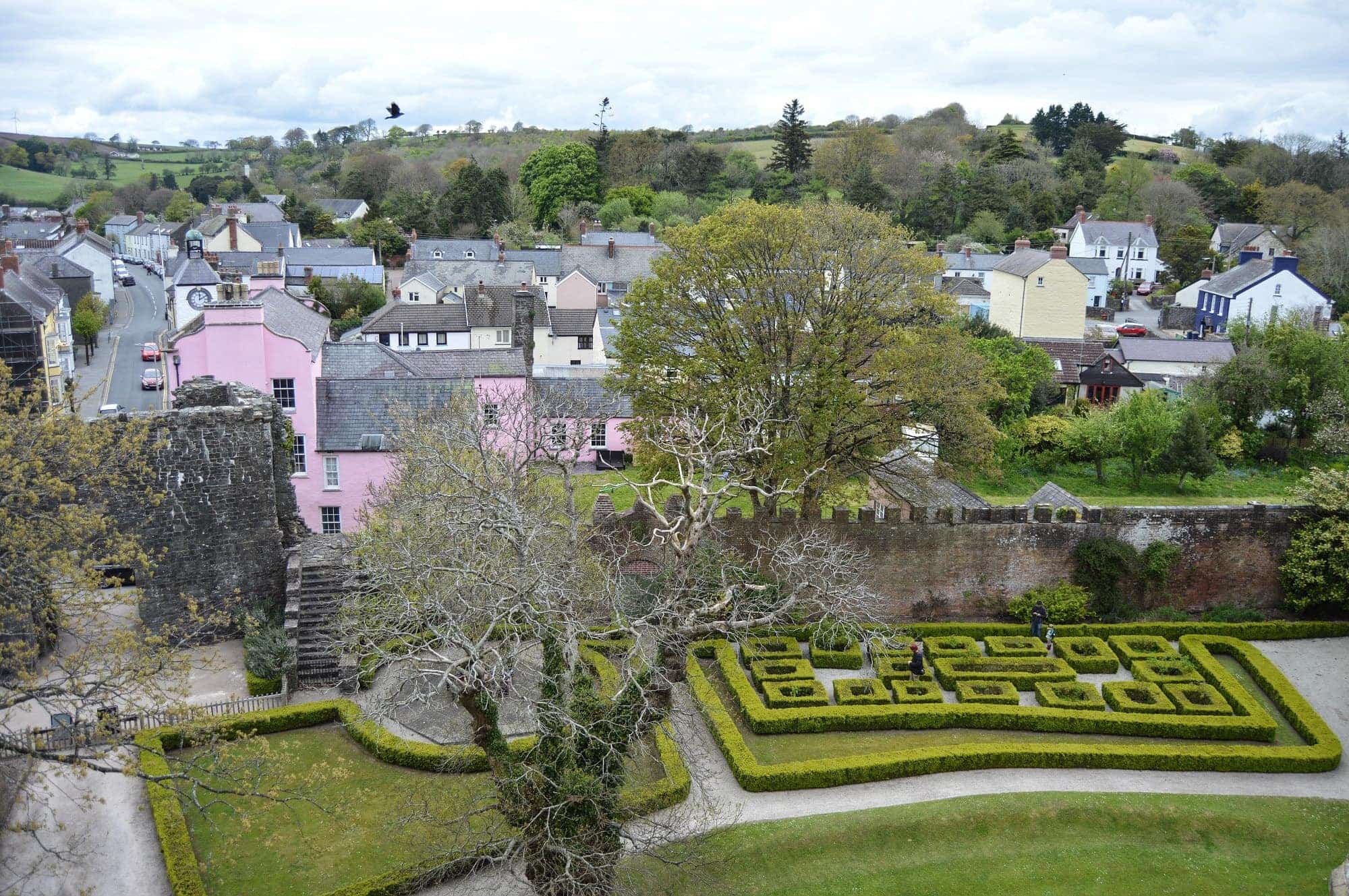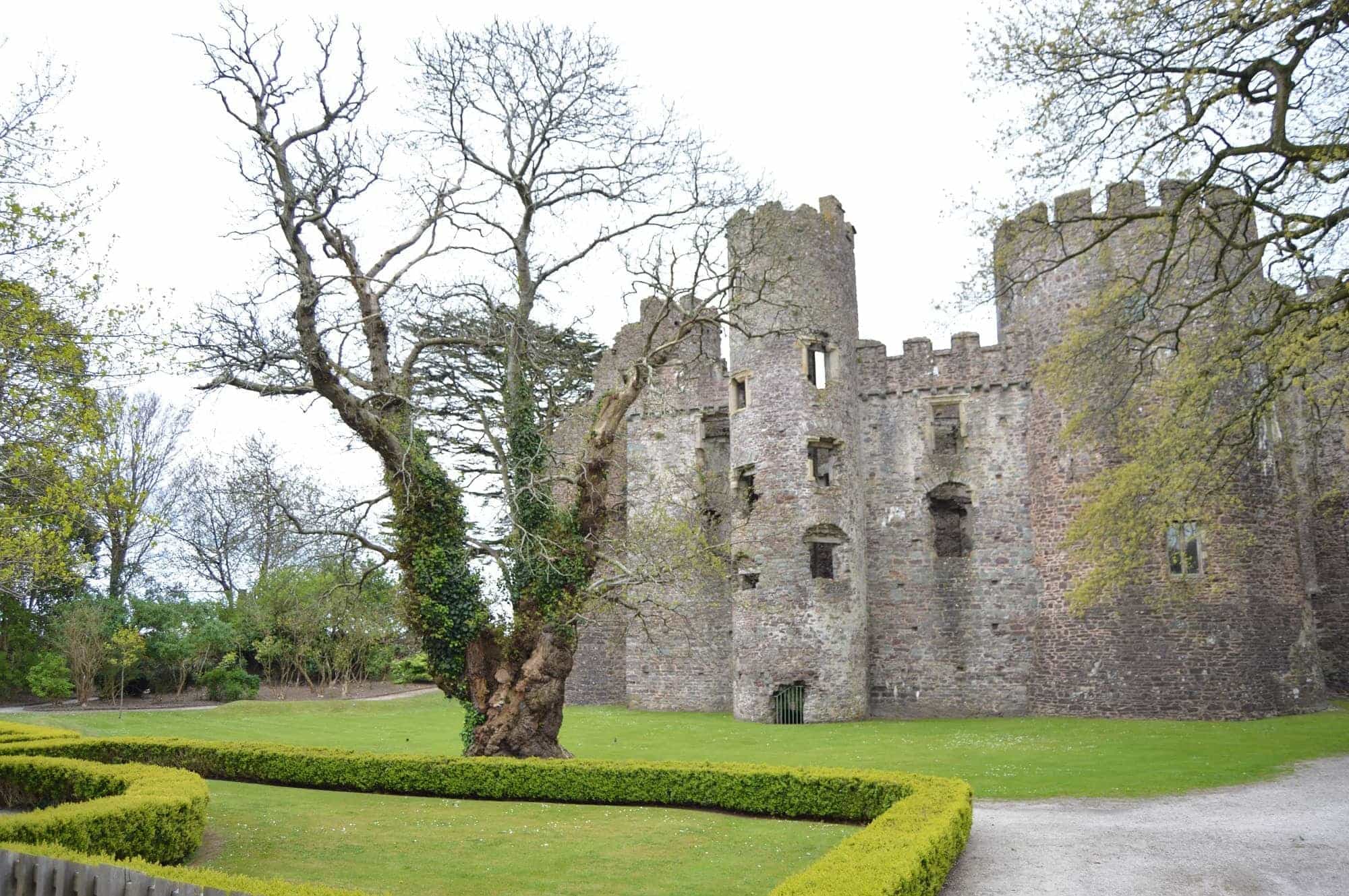 Of course, there is a chance to see where Dylan Thomas lived and wrote one of his most famous works, Under Milkwood. The fictional town Llareggub (read: bugger all) is thought to be directly inspired by Laugharne and the people who lived there. The rooms here, are pretty much as the man left them and the old kitchen has now become a cafe overlooking the estuary.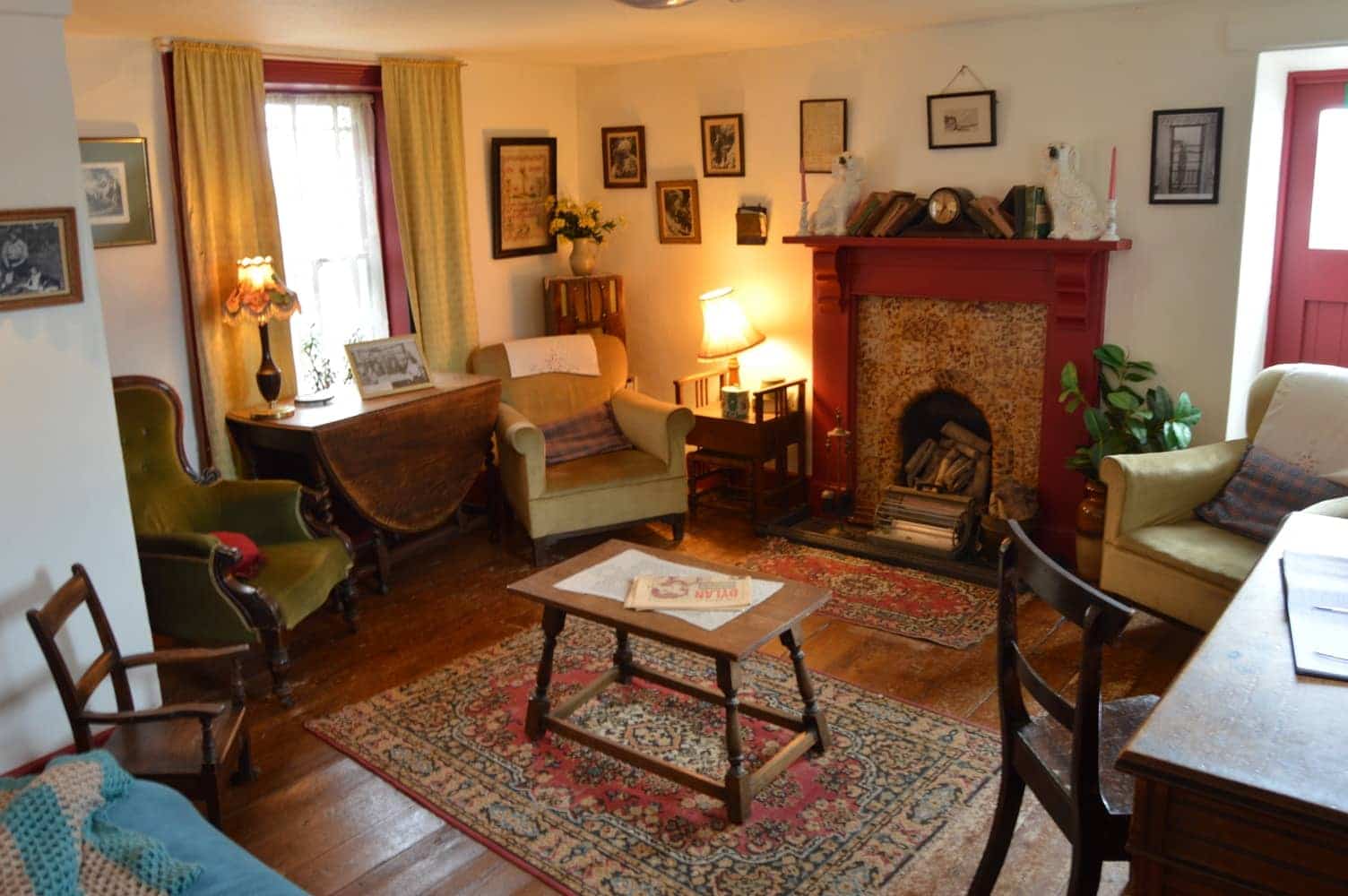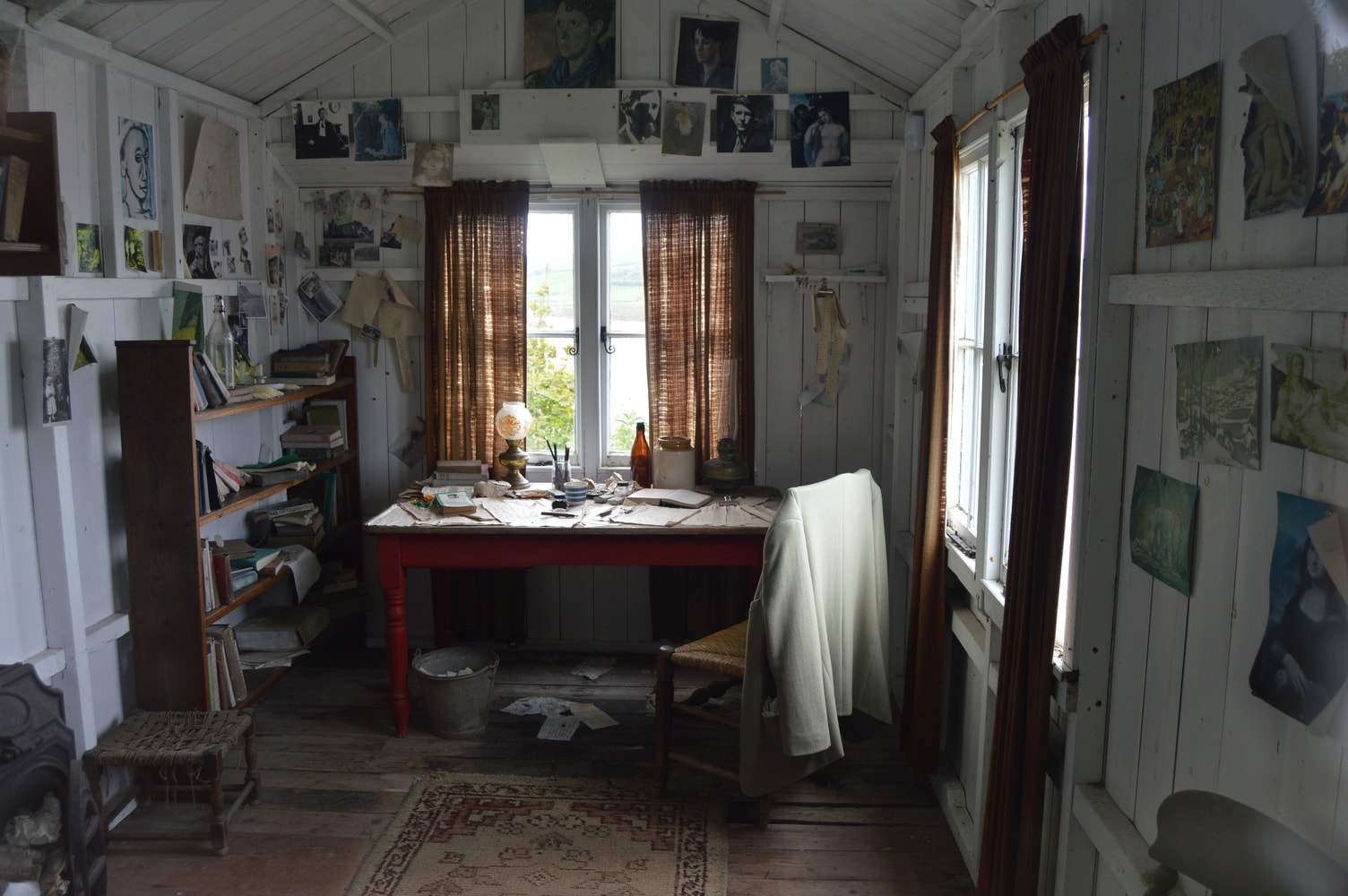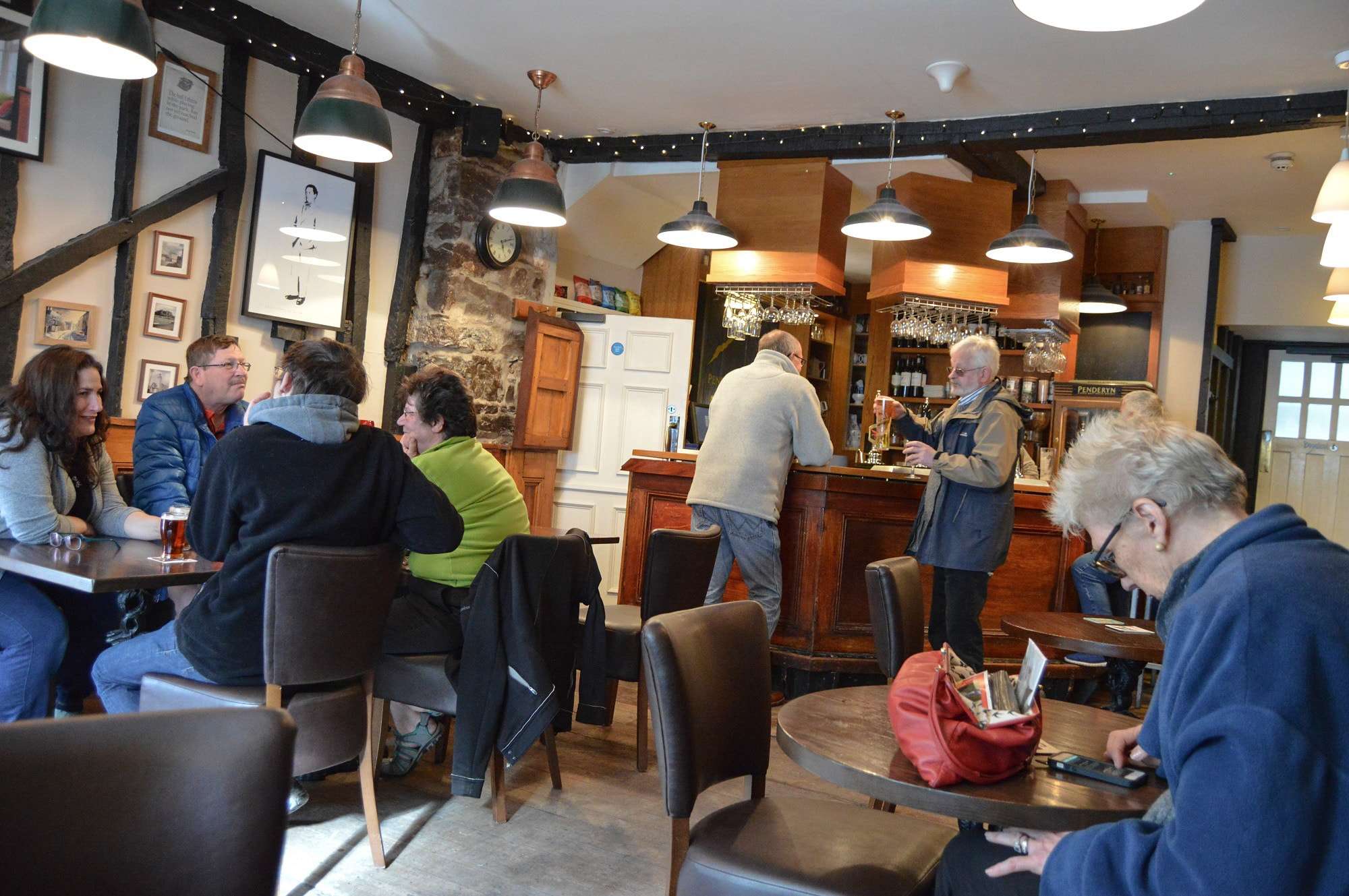 Whiling away the hours in Laugharne is no problem at all. The town doesn't shy away from celebrating the connection to its most famous resident, that's for sure. But that doesn't stop the town from having its own character, as well as punching well above its weight in terms of food and drink. I could of spent a lot more time there, but I'd never get to St.Clears sat in Browns Bar.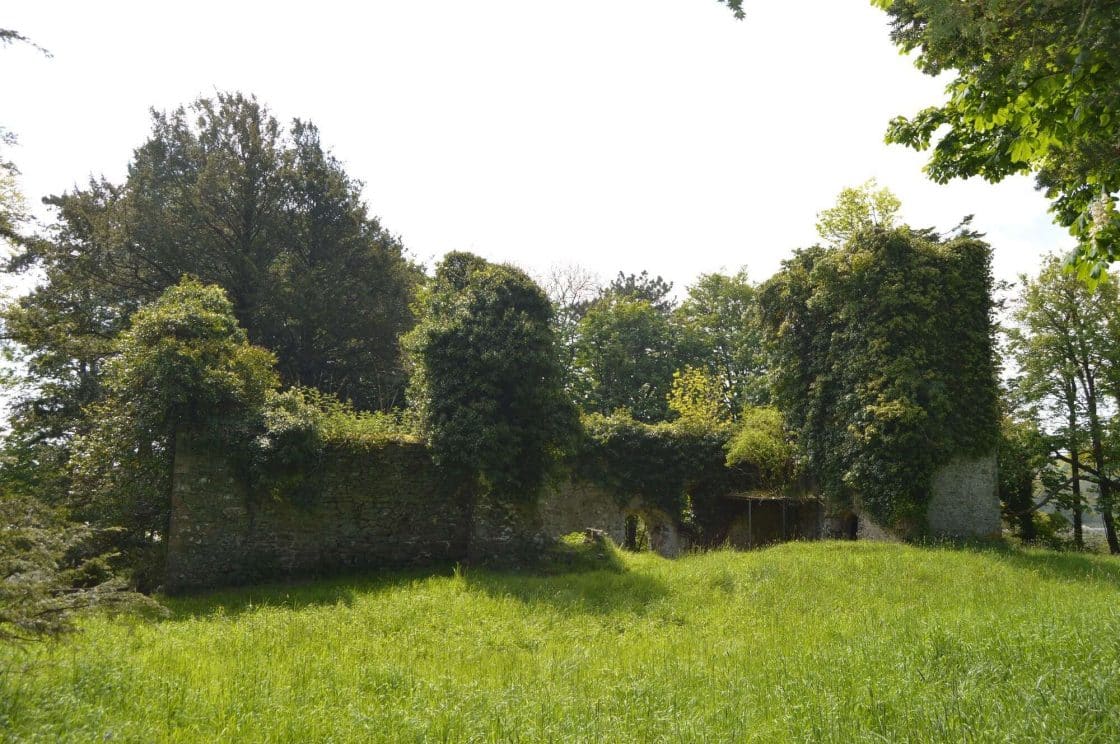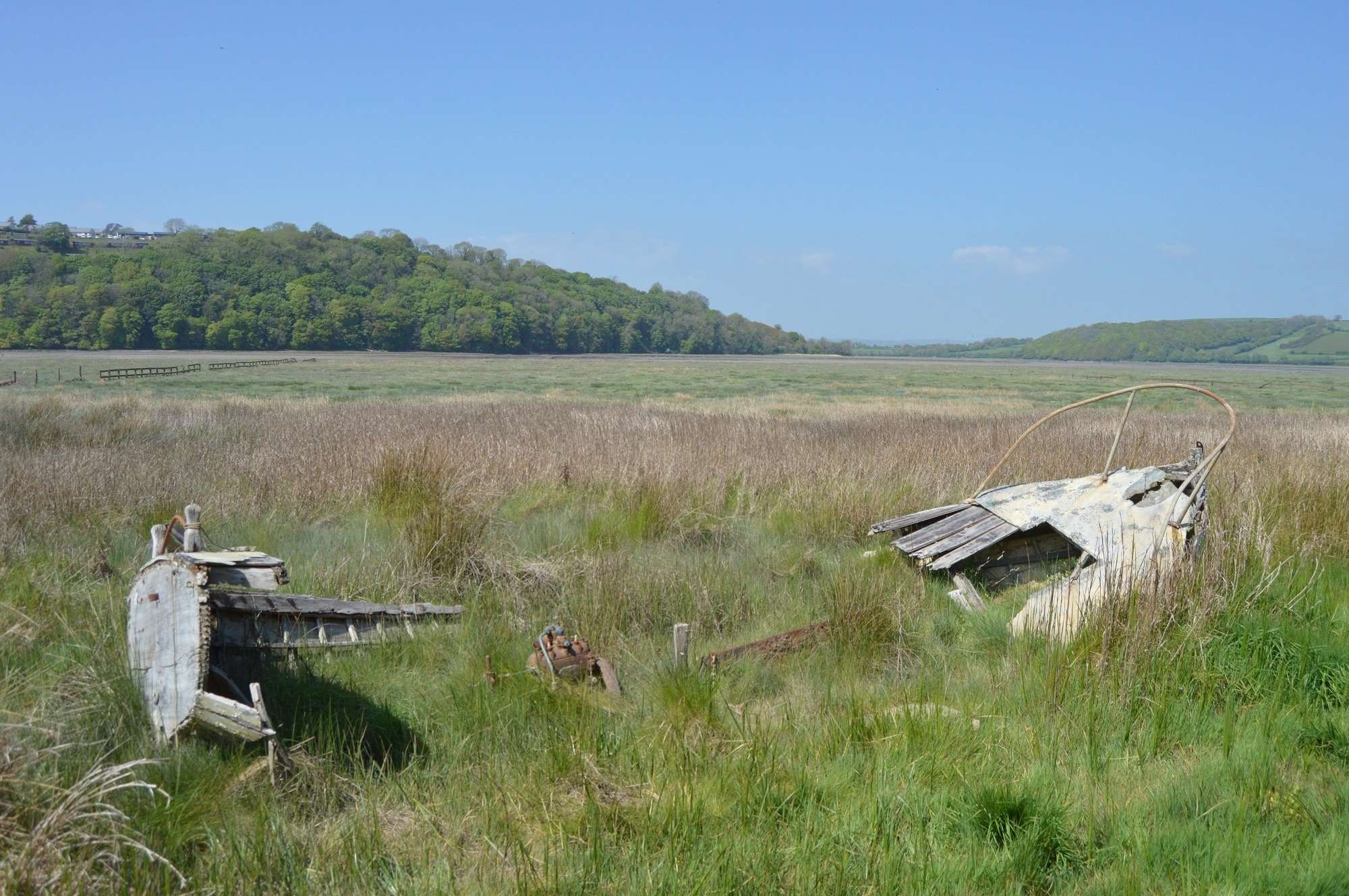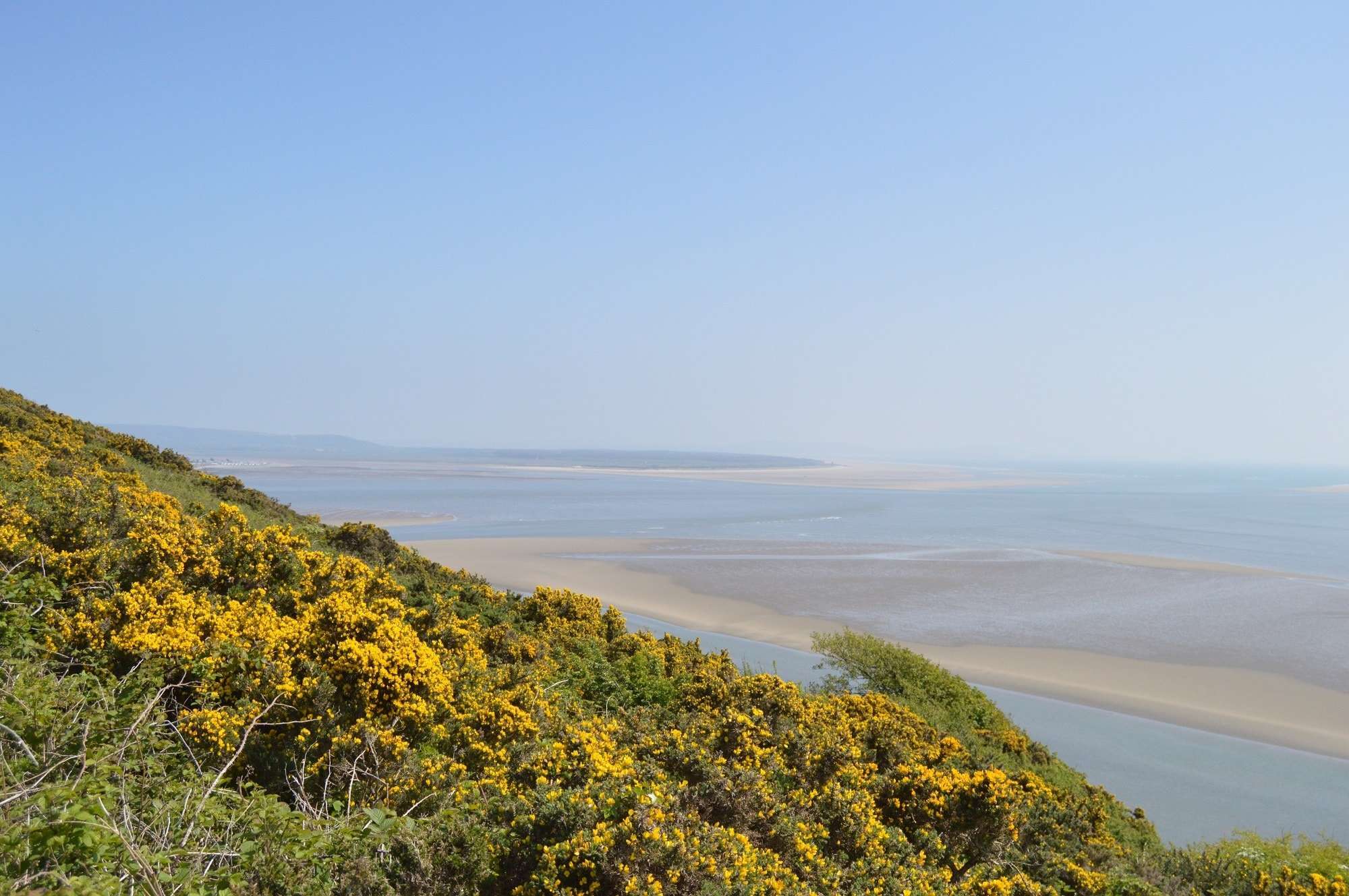 Crossing over the bridge from St.Clears boat club, I take a detour at a farm (Trefenty) to visit the ruins of St. Michaels church. Shortly after, I take another diversion, down a lane to Black Scar point.
It sounds ominous, but what you get at the old ferrypoint is views over to Laugharne and the vestiges of an old fishing trade.
Leaving Laugharne, the route has been almost entirely inland. As you near Llansteffan, the path locks into a gentle slope and the tree canopy gradually falls away on the ascent to Wharley point. Up here, you've met with a chance to catch your breath and take in the view out over Carmarthen (is that Worm's head over the horizon?) before following the trail down to Scott's Bay and Llansteffan.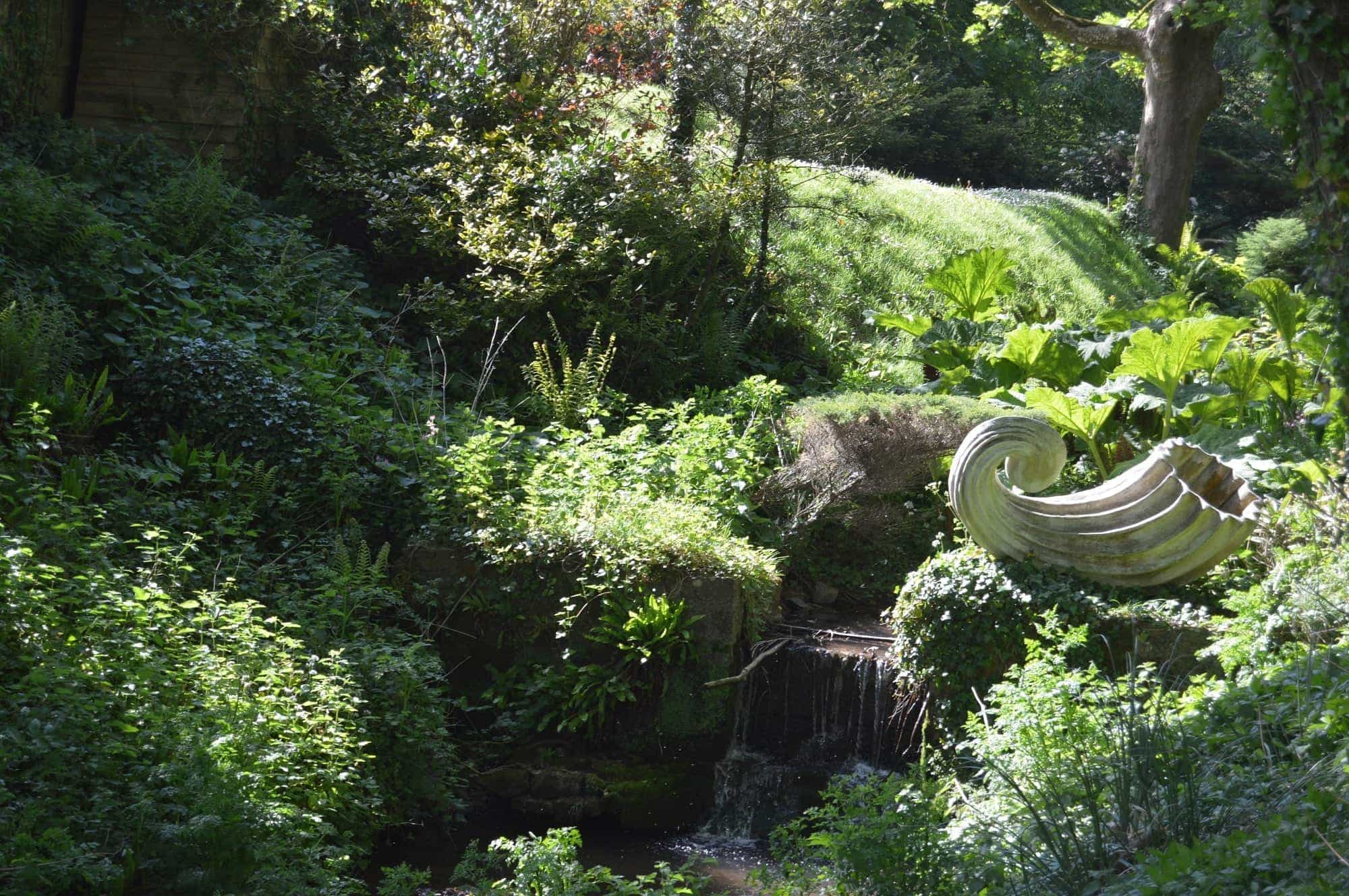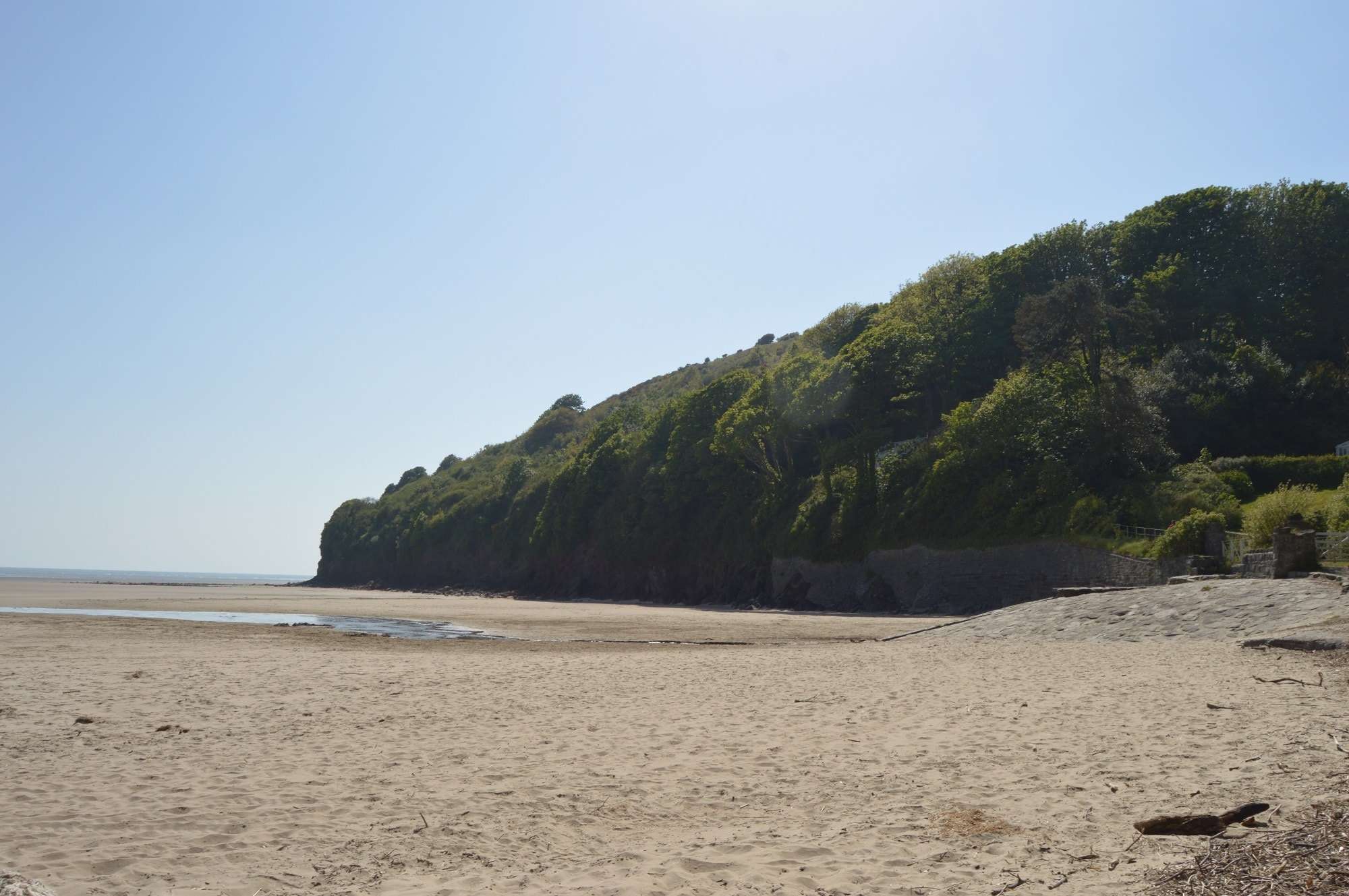 There's something particularly satisfying about ending a long trek at a beach, especially when it comes to walks in Carmarthenshire. That aside, there's not much standing between me and reaching Llansteffan but Llansteffan Castle – which is found around the top of a slope snaking up from the beach. Following the route up, I notice a distinctive, almost like a pasta shell (rigatoni?) sculpture – either way, it sticks with me.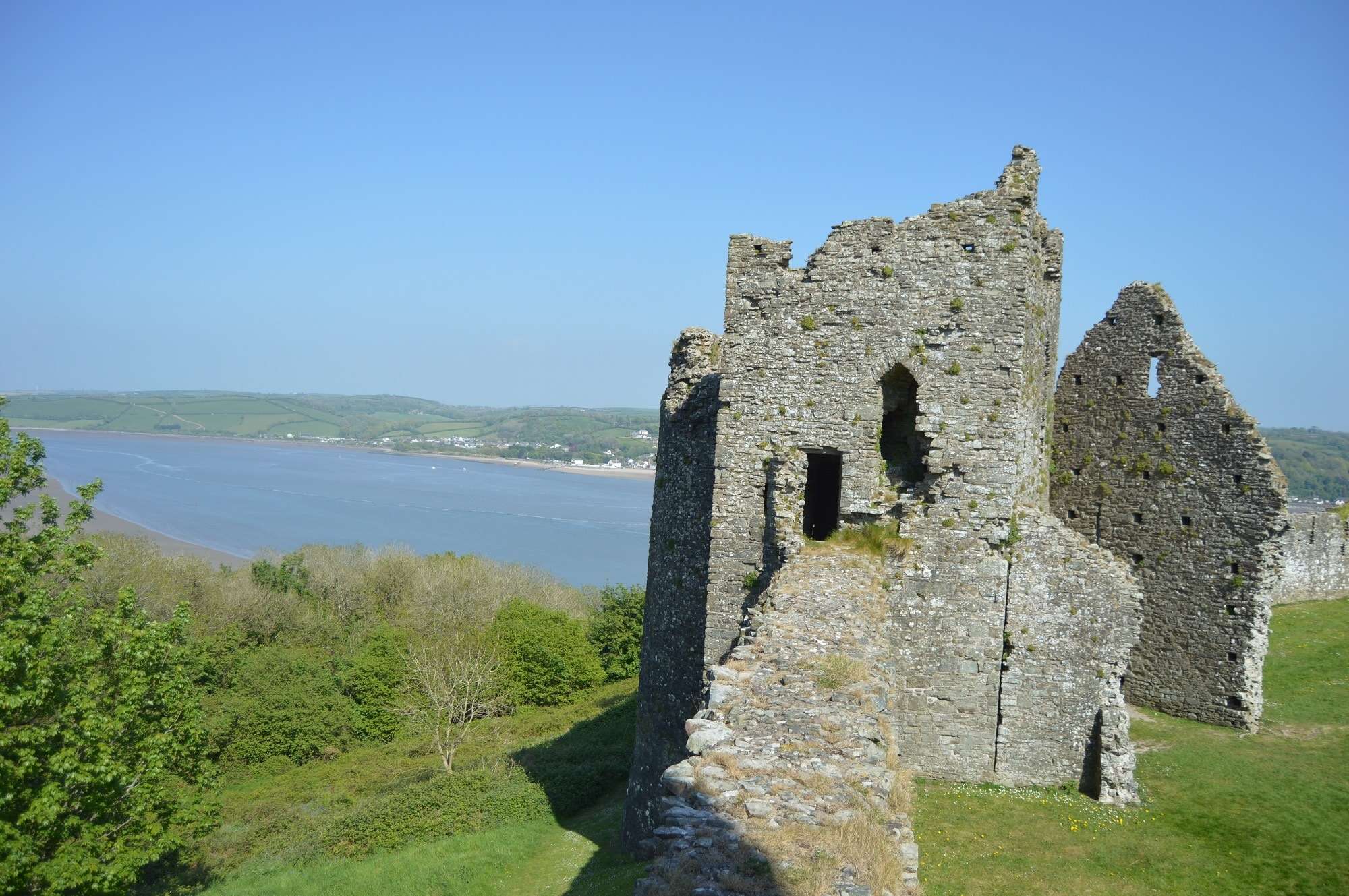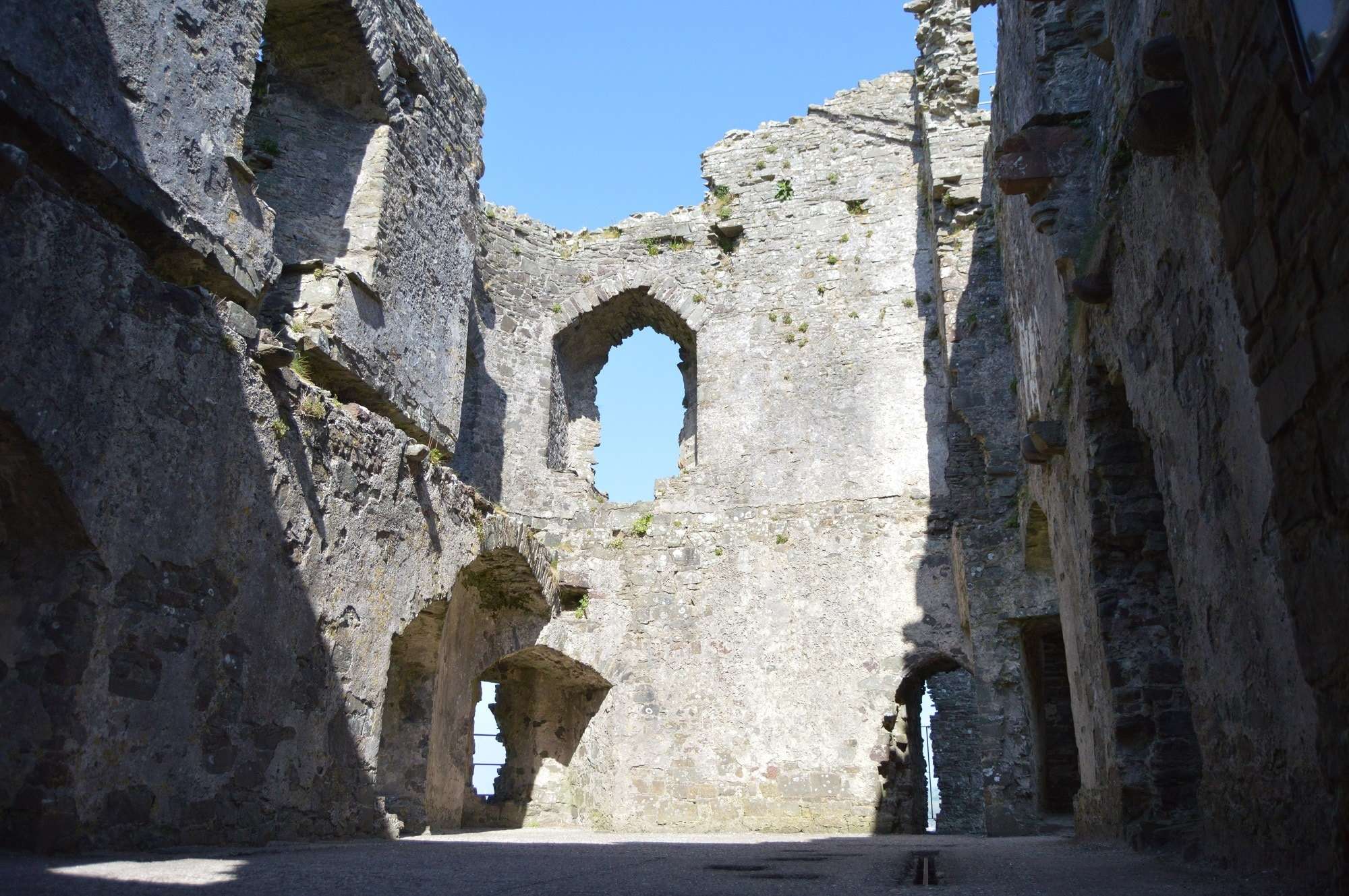 After a day's long walk everything seems different, although maybe it's all too easy to overstate these things. But walking out over the vast Pendine Sands, or the view out over the Taf estuary from Wharley point, you feel the connection to something bigger and that can help put your thoughts into perspective.
The things you find, straying off the beaten path really stick with me as well – you've got the freedom to do that when you're out there walking and finding your own way.
Follow the link, for more information on walks in Carmarthenshire and the holidays and routes we offer on walking Carmarthen Bay.